In partnership with Lehigh Business, we are excited to announce the Startup Academy Summer 2022 program! For the fifth year, students have the opportunity to work and learn through an entrepreneurial internship experience with San Francisco startups. Housing is provided during the San Francisco portion of the program, and participants receive a $4,500 stipend.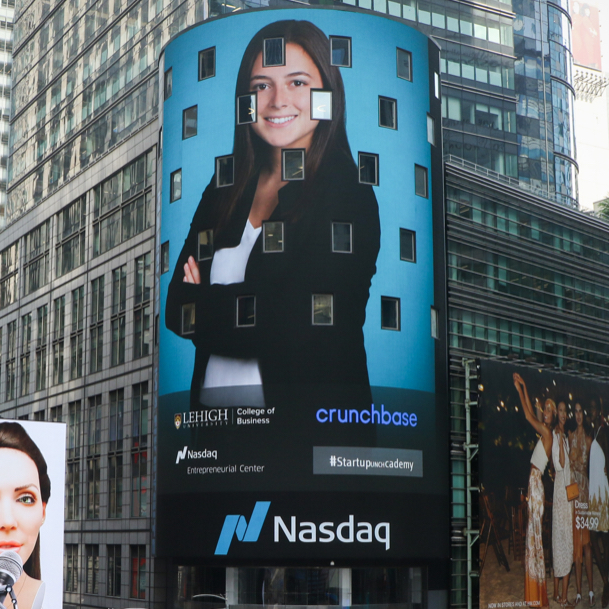 Program Dates
Applications Open: October 4, 2021
Information Sessions

October 6: 3-4pm EDT, RBC 085
October 19: 4-5pm EDT, RBC 085

Applications Close: October 31, 2021
Candidate Interviews: Late November
Program Dates: May 24 - July 30, 2022
Cr​iteria
Lehigh Business student (including CSB & IBE students)
Students outside the College of Business with a declared minor in entrepreneurship are also eligible to apply
Rising junior or senior
Previous relevant work, internship, or project experience
Comfortable with ambiguity and enjoy working through challenges in dynamic, fast-paced environments
Passionate about making an impact and willing to roll up your sleeves to help entrepreneurs build their early-stage companies
Self-motivated, curious, critical-thinker, and problem-solver, who is interested in developing an entrepreneurial mindset and skills
I have already recommended friends to apply! I think it is a great opportunity, and it really allows you to see a whole new career path. Also, you are greatly supported throughout the whole process from your manager, Nasdaq Center, and Lehigh.
Startup Academy 2020 Intern
Program Format
Host companies are startups based in the San Francisco entrepreneurial ecosystem. As startups continue to embrace the flexibility of hybrid work formats, it is our goal to offer a hybrid, immersive experience where interns live and work in San Francisco for part of the program and work remotely for the remainder of the program. We will update program participants as specific program format details are confirmed.