Lehigh@NasdaqCenter programs are grounded in practices that develop Global Entrepreneurial Mindset competencies. These student outcomes inform how we design and deliver immersive learning experiences. By equipping students with entrepreneurial skills and attitues, they are prepared to apply entrepreneurial agency throughout their careers.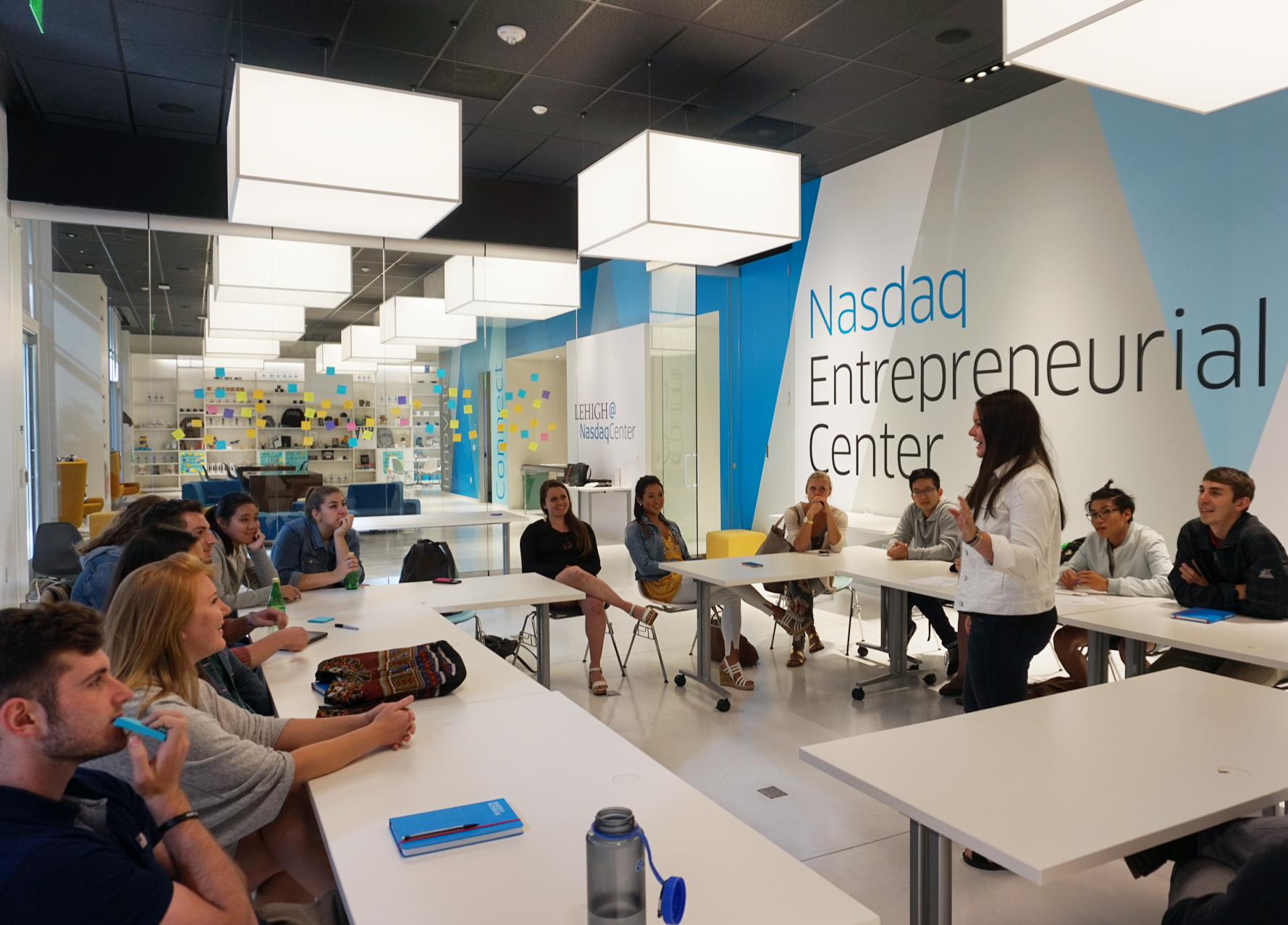 Recognizes and exploits opportunities for new solutions that fulfill an organizational, market, or customer need.
Identifies and implements solutions to solve unstructured problems.
Employs creativity and imaginativeness to synthesize and combine information in novel ways that create value.
Entrepreneurial Attitudes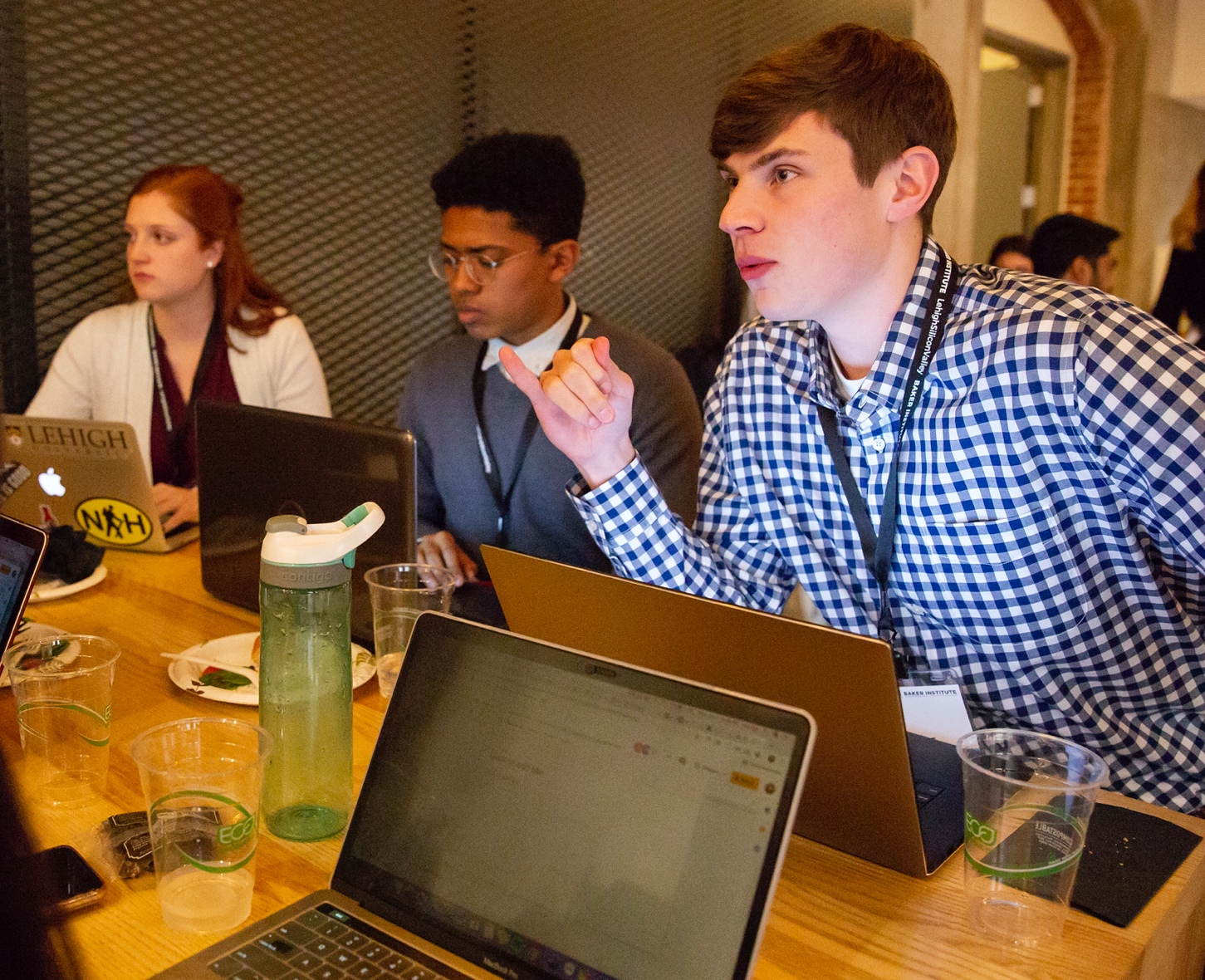 Models resilience when faced with professional/personal adversity.
Displays self-efficacy and believes in their ability or capacity to execute behaviors necessary to produce entrepreneurial outcomes.
Exhibits tolerance for ambiguity in the midst of uncertainty.
Views mistakes and failure as opportunities for new learning and growth.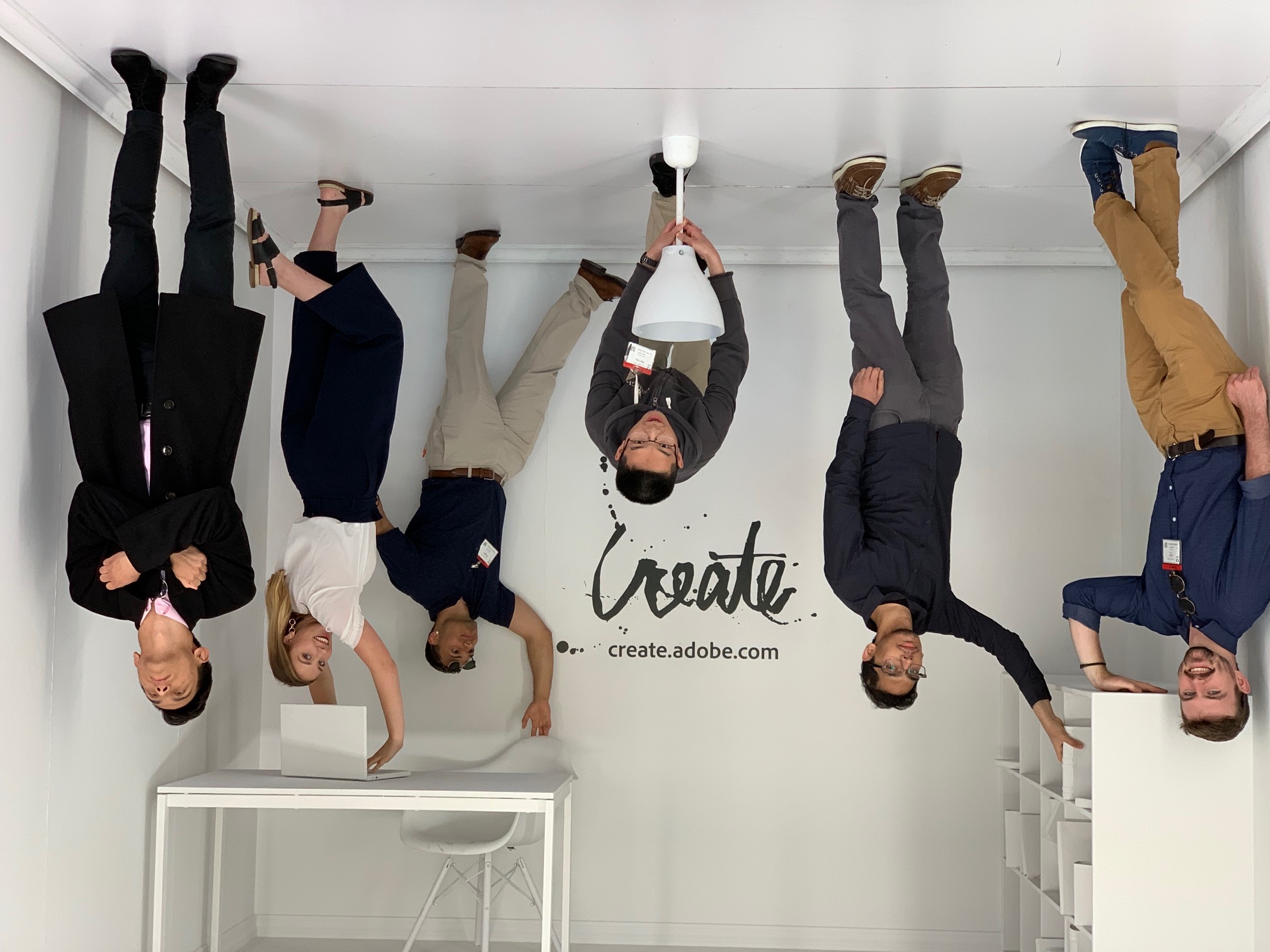 Takes calculated risks by testing hypotheses about entrepreneurial opportunities.
Creates value by implementing new ideas or solutions that benefit others (i.e., organization, customers, or community).
Demonstrates bias for action by proactively engaging in self directed work/activities.
Engages in innovative behavior by developing and applying new ideas or solutions.