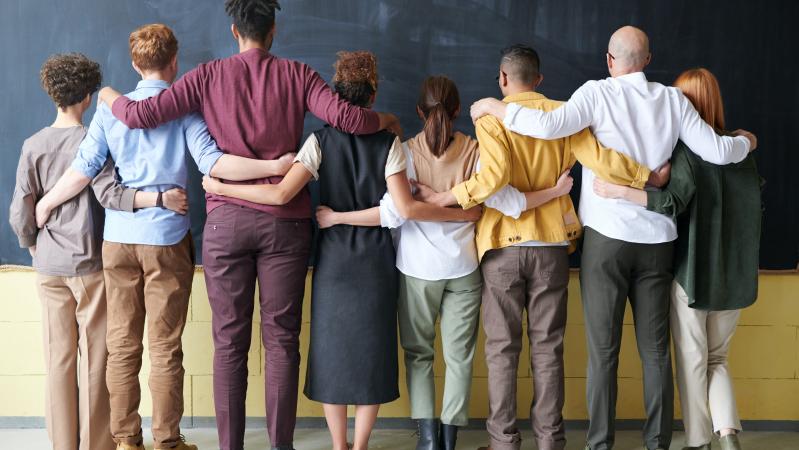 By Samantha Dewalt
In March 2021, Lehigh@NasdaqCenter hosted TheFuture.education Design Challenge. The two-day event engaged students in a call for open innovation and idea sharing around designing the future of inclusive entrepreneurial education. Why? Our research has revealed that many barriers within the education system hold students back from reaching their full potential as entrepreneurial thinkers and actors. In fact, 76% of students we surveyed globally reported being only slightly if at all familiar with entrepreneurial learning opportunities at their schools; yet, 88% of students believe that having an entrepreneurial mindset is important to their success.
---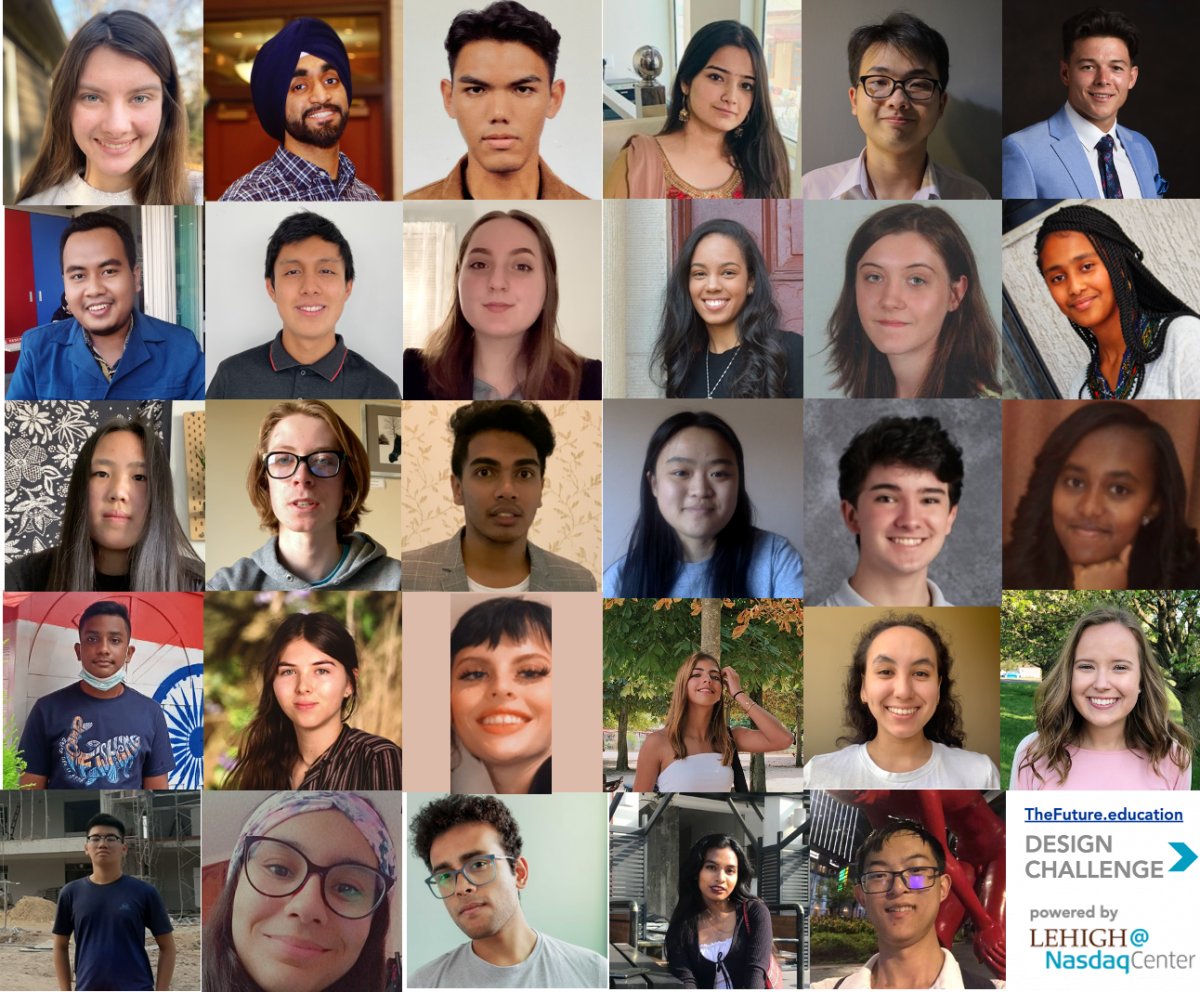 We wanted to dig deeper to understand what barriers were holding students back from reaching their full potential as entrepreneurial leaders, and what we can do to change this. The event was designed to amplify the student voice while engaging students in the entrepreneurial process. We asked students the overarching question: "if you had a magic wand, how might you reimagine the future of education?"
With 270 registrants from more than 30 countries around the world, we reaffirmed the importance of creating opportunities that allow all students, regardless of background or career path, to develop their entrepreneurial mindsets, skills, and agency. We discovered that students are hungry for real-world, entrepreneurial learning opportunities that allow them to explore their passions and interests, but unfortunately, access to this type of education is still limited.
The Bottom Line
There is untapped potential in youth entrepreneurs around the world. We need to do more to unlock this potential and break down the barriers that hold students back from pursuing their entrepreneurial dreams. Here's a quick look back at some of the key insights from the two-day event.
"Create Your Own Path" — A powerful "ah-ha" moment during the event was the realization by students that they have the power to create their own path and write their own story. Students should not be confined by their major or career path. They need the ability to explore their passions and interests, using both left brain and right brain thinking, rather than be forced to choose one direction or the other (i.e. engineering vs. arts). While this may seem obvious to some, it is the exception rather than the norm for many students around the world today. As one participant reflected, "Before, I hadn't thought of carving out my own path despite the limitations of the education system. Knowing this is possible was eye opening for me."
"Use education to be the change you want to see in the world." — when done properly, education can be the catalyst for creating the type of change you want to see in the world. It's our responsibility as entrepreneurship educators to create a platform for students to explore their passions and interests and to help create a world that more closely aligns with their values.
"We are united more than we are different" — While we may look different, come from different countries, backgrounds, experiences, and go to different schools — we are united by more than what separates us. This difference should be celebrated in the education system and intentionally part of the entrepreneurial learning experience. The learning that occurred through the event — just by students from around the world listening to each other, and sharing their unique stories and experiences — was powerful.
"Untapped Talents and Passion of Youth Entrepreneurs" — there are many incredibly passionate and motivated students who care about making a difference in the world, whether through reducing educational inequalities in their communities, motivating disadvantaged youth to achieve great things, or supporting youth entrepreneurs in their quest to launch businesses. Unlocking the potential of these students is not just the "right" thing to do; it's economically and socially imperative for the benefit of society and the good of all.
"Helping all students reach their entrepreneurial potential starts with access" — As one participant pointed out, "how can we develop the next generation of global entrepreneurial leaders if students don't even know what that is?" Empowering students to become entrepreneurial thinkers and problem-solvers, and ensuring that all entrepreneurs, including those from underserved populations, have access to resources and opportunities to help them realize their full potential starts with access! It was astonishing to learn that many students don't have opportunities available to them at their schools–particularly students from developing countries, but also here in the US.
At Lehigh@NasdaqCenter, we are passionate about democratizing entrepreneurship education and making it accessible to students around the world. We believe in the power of unlocking the entrepreneurial potential in our youth to create a better future for all. Are you interested in joining us on this journey? Join our Entrepreneurship & Future of Education Think Tank today to learn beside and share ideas with leading U.S. and international universities, non-profits, and corporate partners as we examine current and emerging topics pertaining to the future of inclusive entrepreneurship education.
---
Examples of Work
Two of the learners who presented are shown below.
---
This post first appeared on the Nasdaq Entrepreneurial Center website featuring TheFuture.Education