Learn the Skills and Mindset to Become an Entrepreneur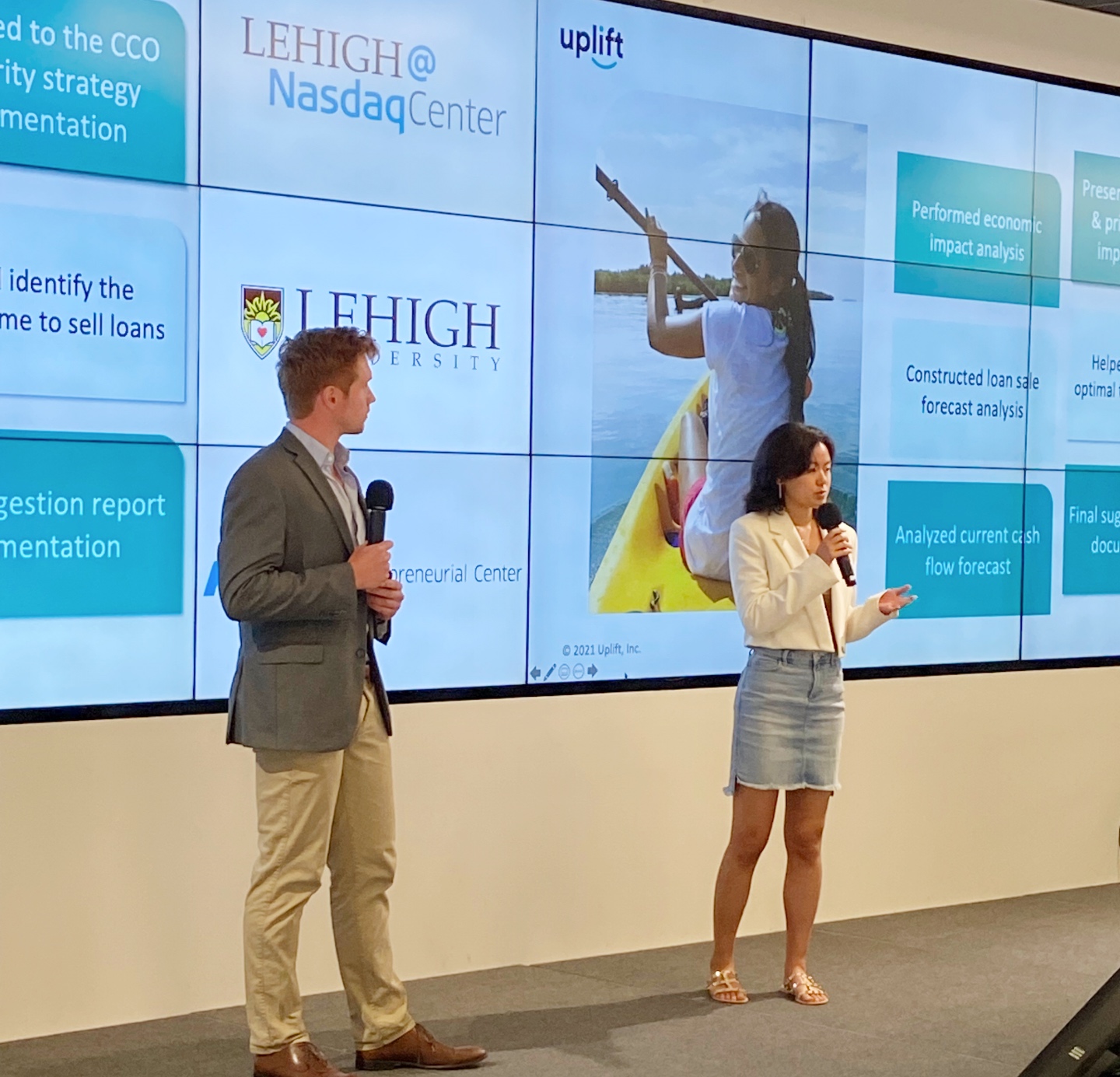 With this blog, we'll accelerate the global conversation about the intersection of education, entrepreneurship, and the future of work. We'll give voice to our students, professors, alumni and industry partners thriving in the entrepreneurial ecosystem. We'll showcase personal stories about challenges confronted and dreams realized. Readers will come away with insight and advice about what it takes to adopt an entrepreneurial mindset and skills—and, above all, how the Lehigh@NasdaqCenter is redefining the very concept of entrepreneurship itself.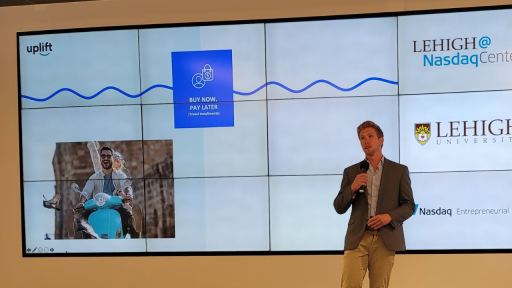 Connor Sept started this year as a student at Lehigh University's College of Business. but will end it as an investment banking analyst. Learn how one led to the other.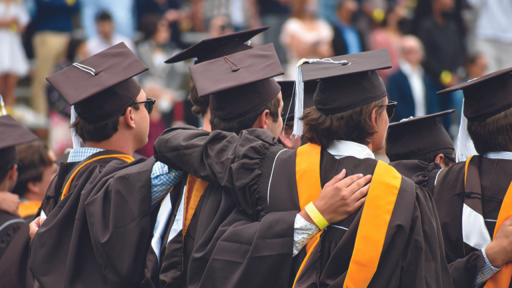 Our graduates will soon be joining startups, consultancies, and Big Tech. Here they tell us what's ahead.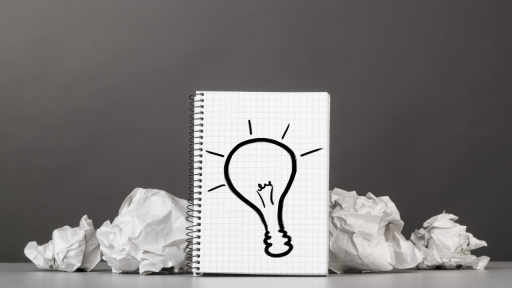 Joining a startup or opening your own business takes a special entrepreneurial mindset. Learn how you can develop yours.