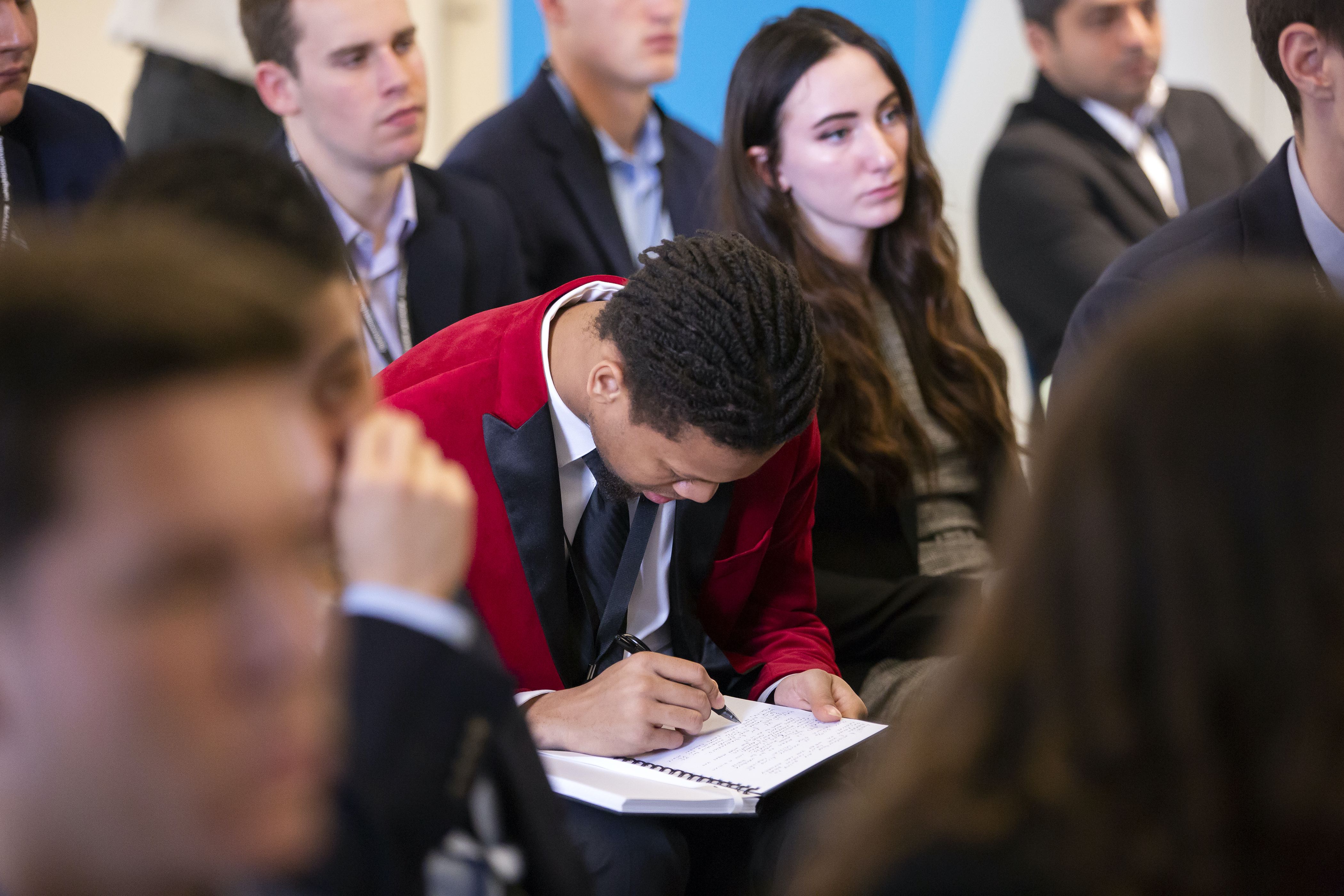 In partnership with the Nasdaq Entrepreneurial Center, we developed the Life Mapping Toolkit to help every student and entrepreneur realize their greatest potential by connecting with her/his authentic self. The toolkit yields actionable insights and guidance for individuals seeking to create meaningful personal and professional lives through a series of exercises that explore topics such as:
Discovering your authentic self
Aligning your values
Uncovering your "Why"
Reflecting on your Zone of Genius
Embracing what makes you unique
Aligning your strengths to your Why
Building your personal board of directors
Envisioning the impact you want to create in the world
Want to schedule a Life Mapping Workshop facilitated by the Lehigh@NasdaqCenter? Contact us today.
Milestone Mapping Toolkit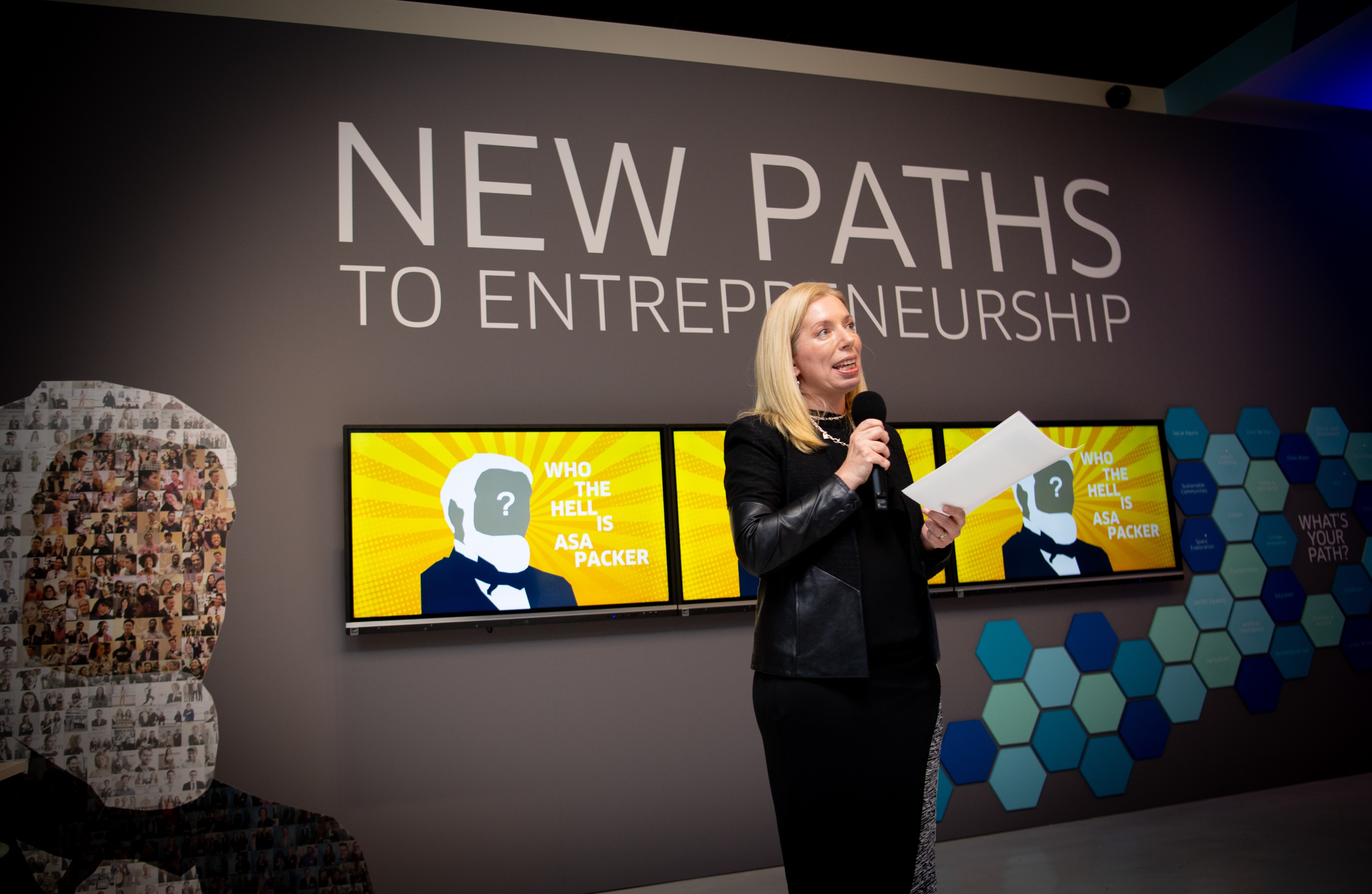 Through leveraging their collective intelligence from a wide range of programs, research, and community leaders, the Nasdaq Entrepreneurial Center developed the Milestone Mapping Toolkit. This toolkit is designed for innovators and entrepreneurs to help them set actionable goals that map to their vision. The toolkit covers four areas core to entrepreneur success:
Understand Yourself You are your biggest asset; clarify how your personal strengths and dreams align to your business objectives.
Build a Plan Prioritize business goals, assess skills needed and develop a plan to close gaps and achieve your milestone.
Stay Accountable Define actions that grow resources, build networks and set benchmarks for success to track progress.
Move to Action Track your progress and measure action. It's time to start again! Get out there and continue your work.