Timeline
Since 2017, the Lehigh@NasdaqCenter has continually innovated on new programs and initiatives that serve students and the broader Lehigh community. Learn about our major events, activities, and growth over the years. Explore your path to entrepreneurship with the Lehigh@NasdaqCenter!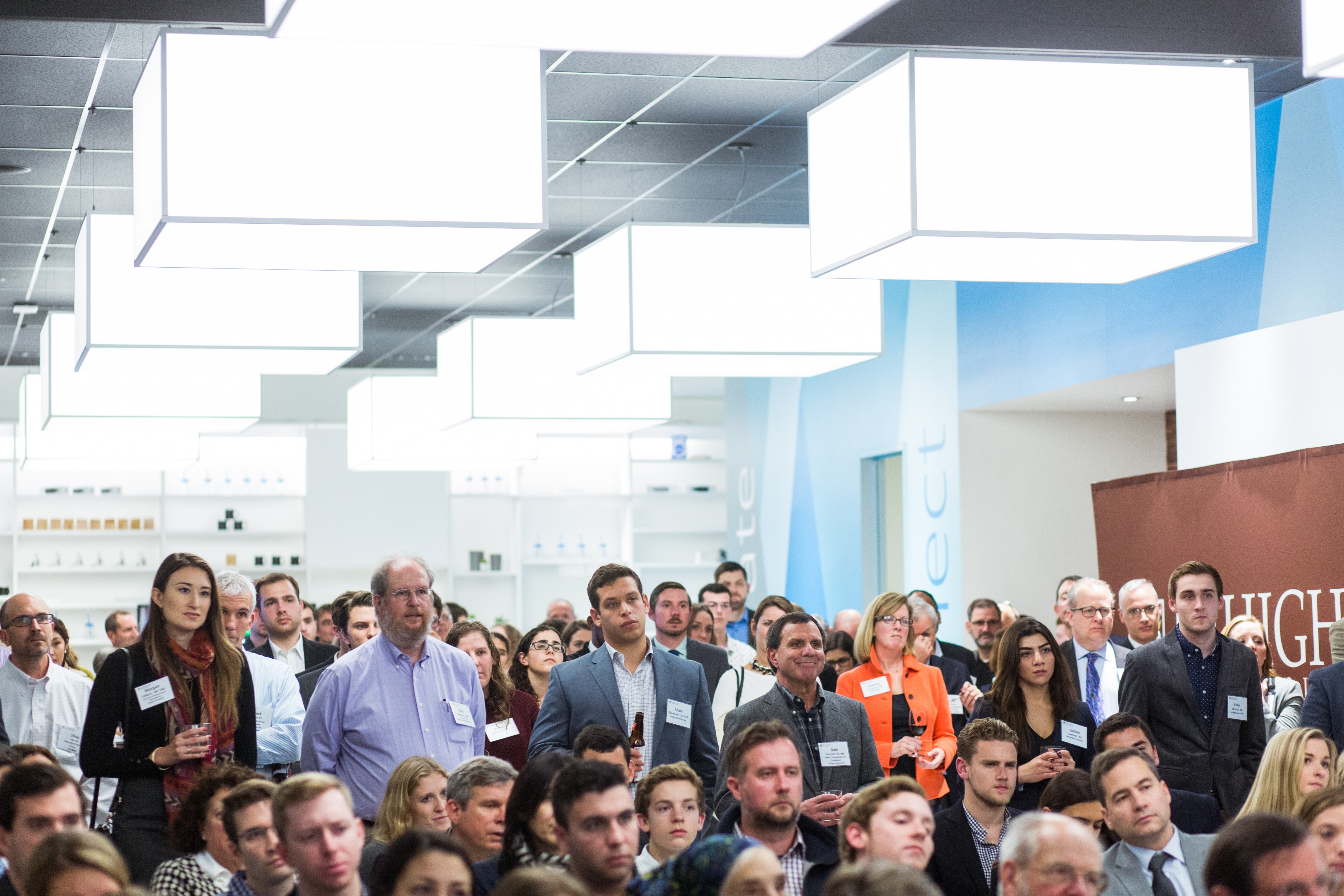 January 2017
The Lehigh@NasdaqCenter was created to inspire the next generation of entrepreneurs and innovators, and to accelerate the adoption of a global entrepreneurial mindset in all Lehigh students. More than 170 people attended the Lehigh@NasdaqCenter Launch party to celebrate the groundbreaking partnership.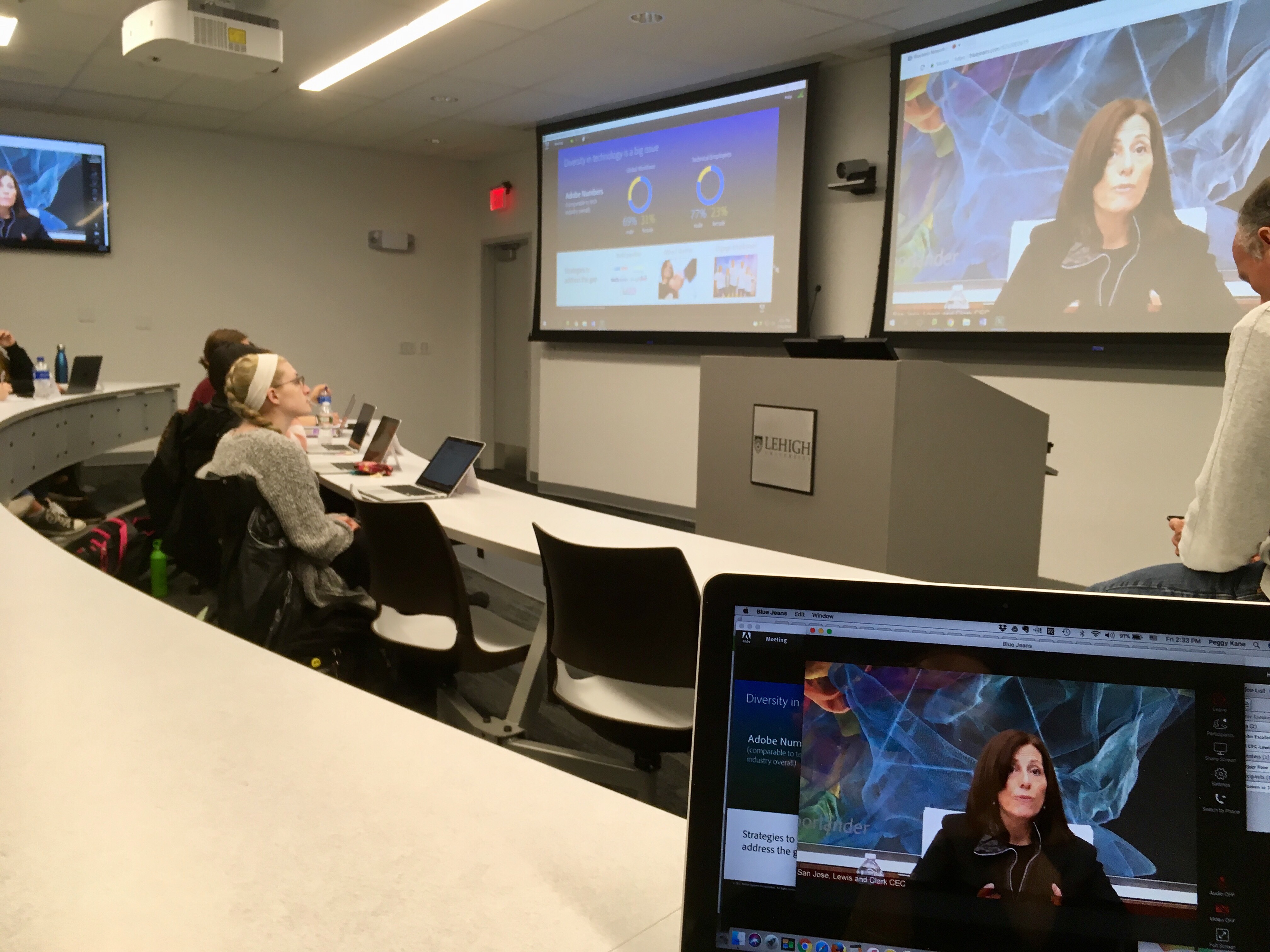 March 2017
Students enrolled in the first Women in Technology Course at Lehigh@NasdaqCenter. The course was an immediate success with one student sharing that "I have honestly gotten more out of this class in the total of seven times that we met than most of my other classes combined. Being in this class has taught me about myself, the importance of diversity, and the work environment as a whole...I've never felt more prepared for my future than after taking this class."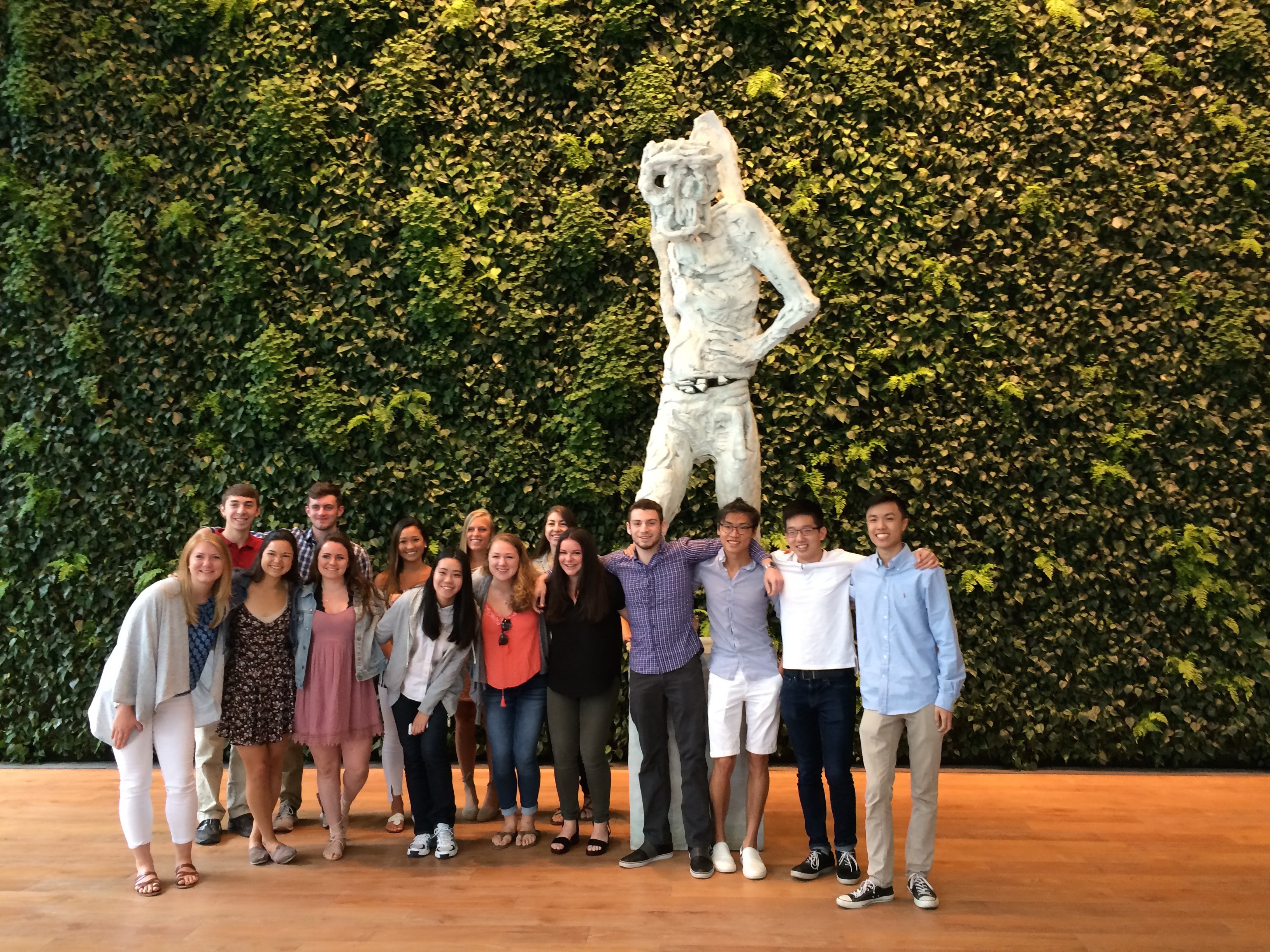 June 2017
Fifteen students in the Baker Institute's LaunchBayC program spent one week immersed in the Silicon Valley startup ecosystem, accelerating their startup ideas in the Lehigh@NasdaqCenter.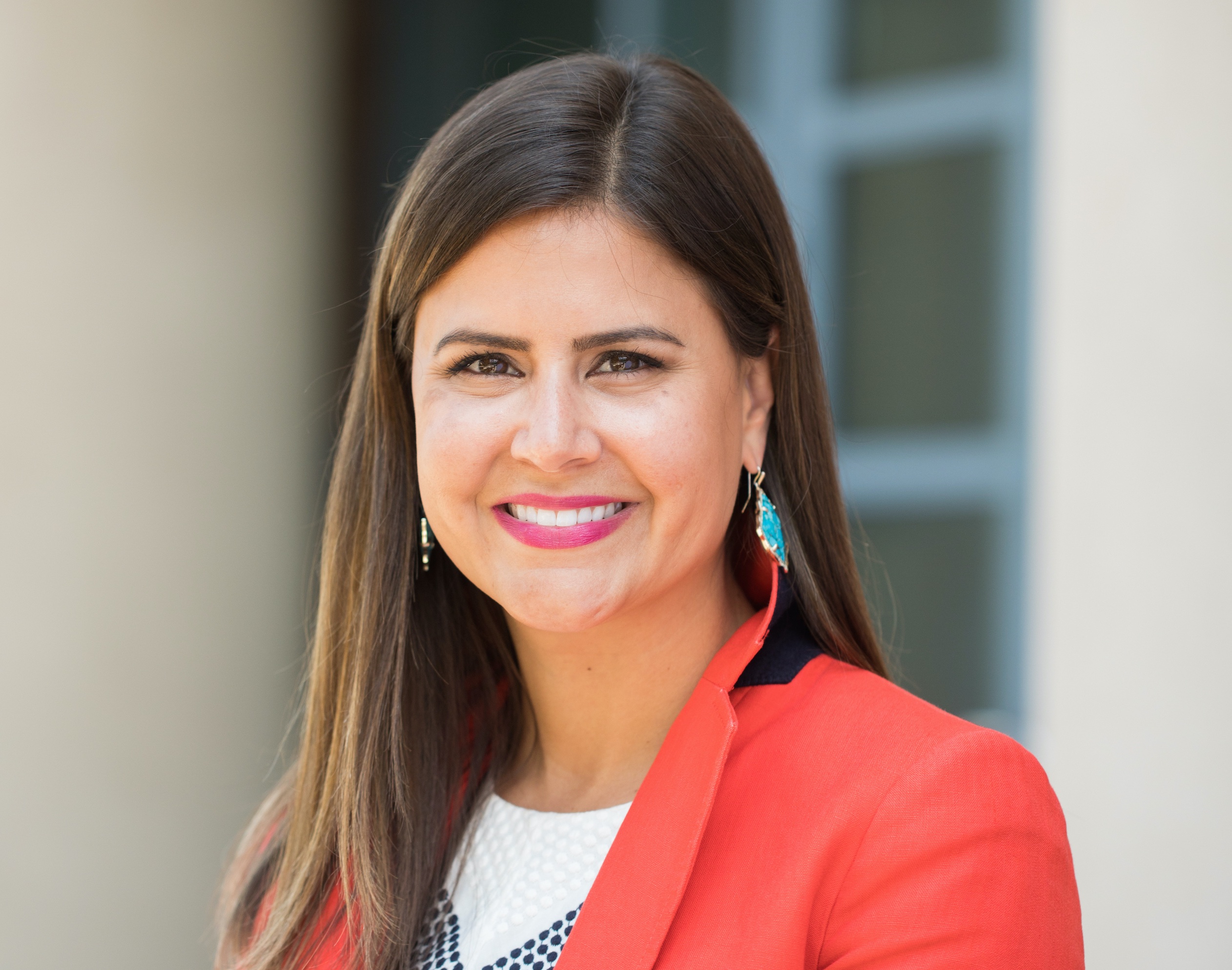 August 2017
Sam Dewalt, Inaugural Managing Director of the Lehigh@NasdaqCenter, moves to San Francisco to assume her new role leading the partnership.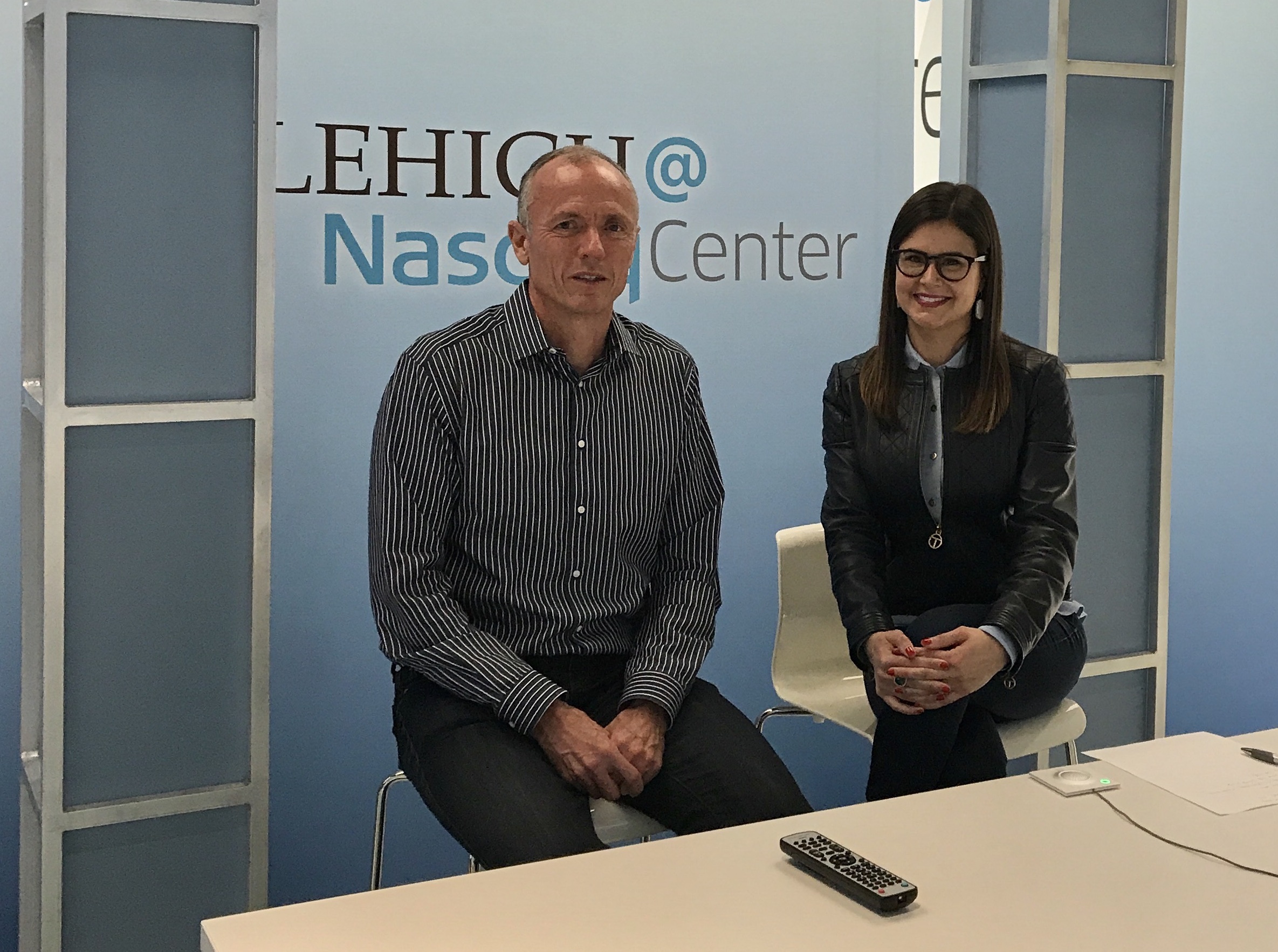 Spring 2018
Lehigh@NasdaqCenter remote courses bring Silicon Valley to Lehigh's door step (virtually). Founders, funders, executives, and social innovators are live streamed via videoconference from the L@NC to students taking courses on campus in Bethlehem.
March 2018
More than 60 members of the Nasdaq Center community - entrepreneurial leaders and founders from diverse industries - participated in a day-long workshop on Authentic Leadership, hosted by Lehigh and Nasdaq.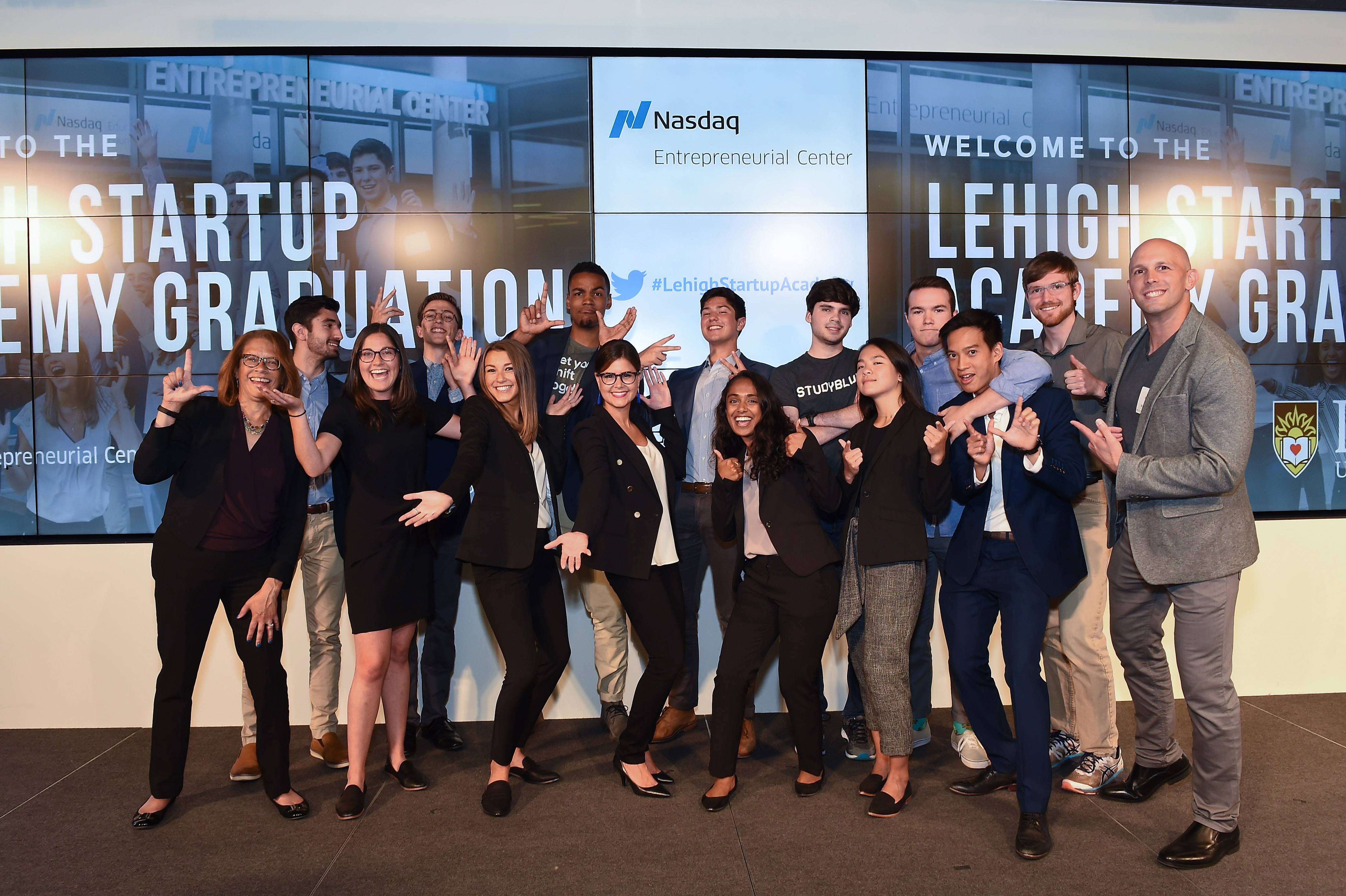 Summer 2018
The first cohort of Lehigh Business Startup Academy interns immerse in the Silicon Valley startup ecosystem, developing their entrepreneurial mindset and skills through a 10-week project-based internship with early to mid stage startups in San Francisco.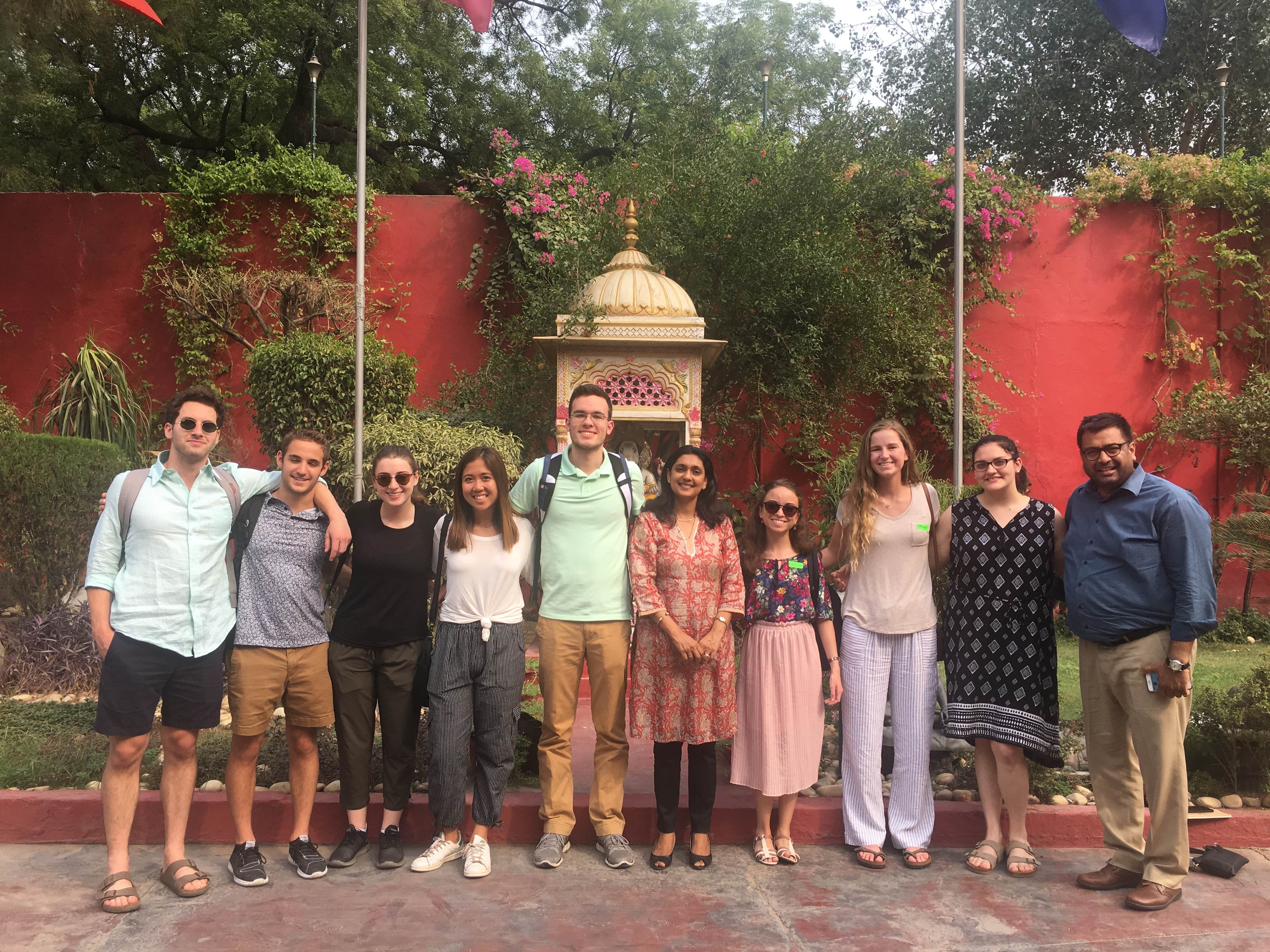 Summer 2018
The first cohort of Global Entrepreneurship Interns embark on New Delhi, India. Student learn about entrepreneurship in a global context and develop their global entrepreneurial mindsets through an 8-week internship with startups. The program is a partnership between Lehigh@NasdaqCenter, the Baker Institute, and Lehigh's Office of International Affairs.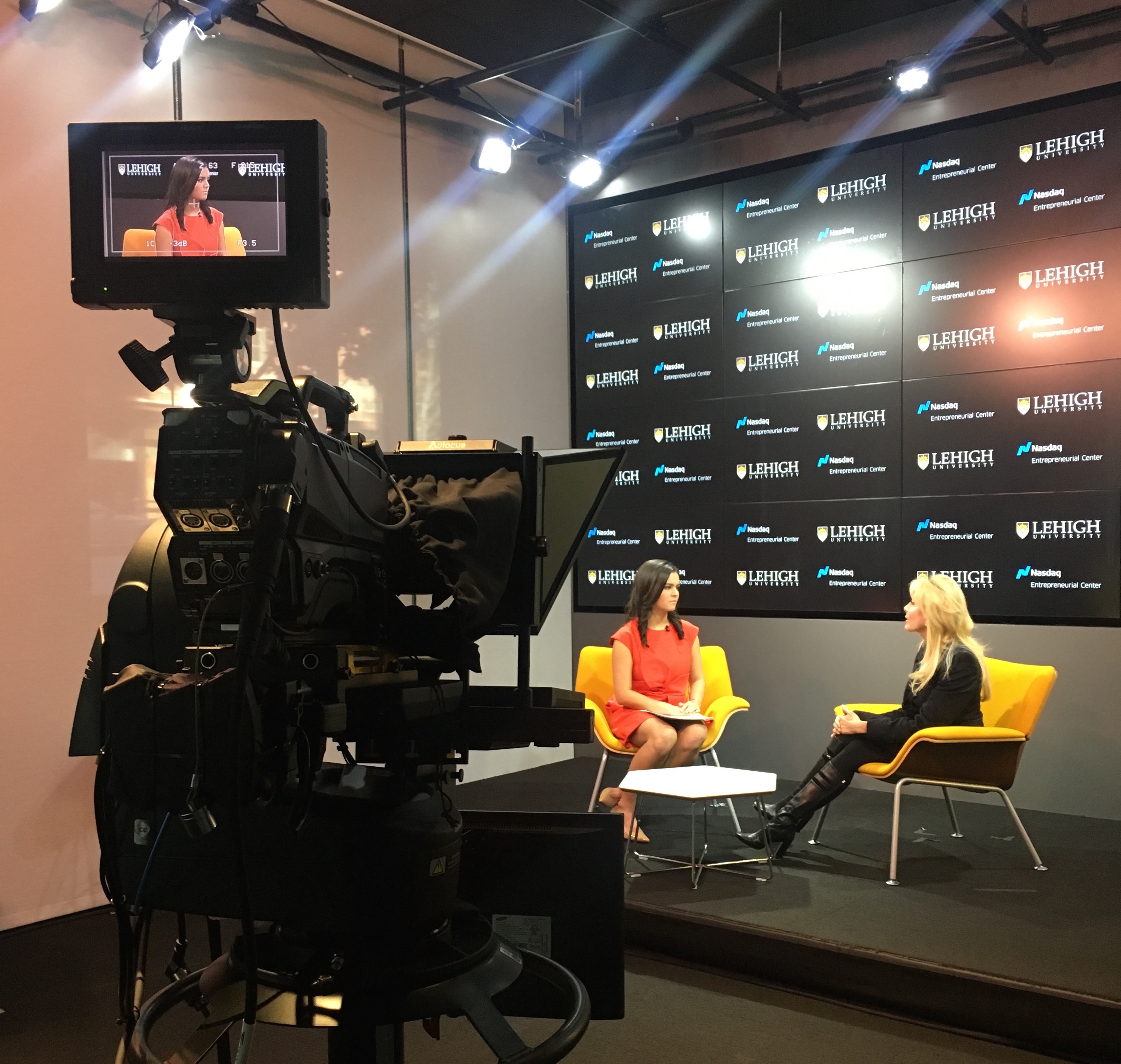 Fall 2018
A partnership with Lehigh's College of Arts and Sciences, students in Dateline Silicon Valley produce and distribute multimedia stories across a range of platforms about the risks and rewards of entrepreneurship. The course includes a trip to the Bay Area, where the media fellows meet with top leaders in the media industry, conduct on-camera interviews with featured entrepreneurs and report on events at the Center.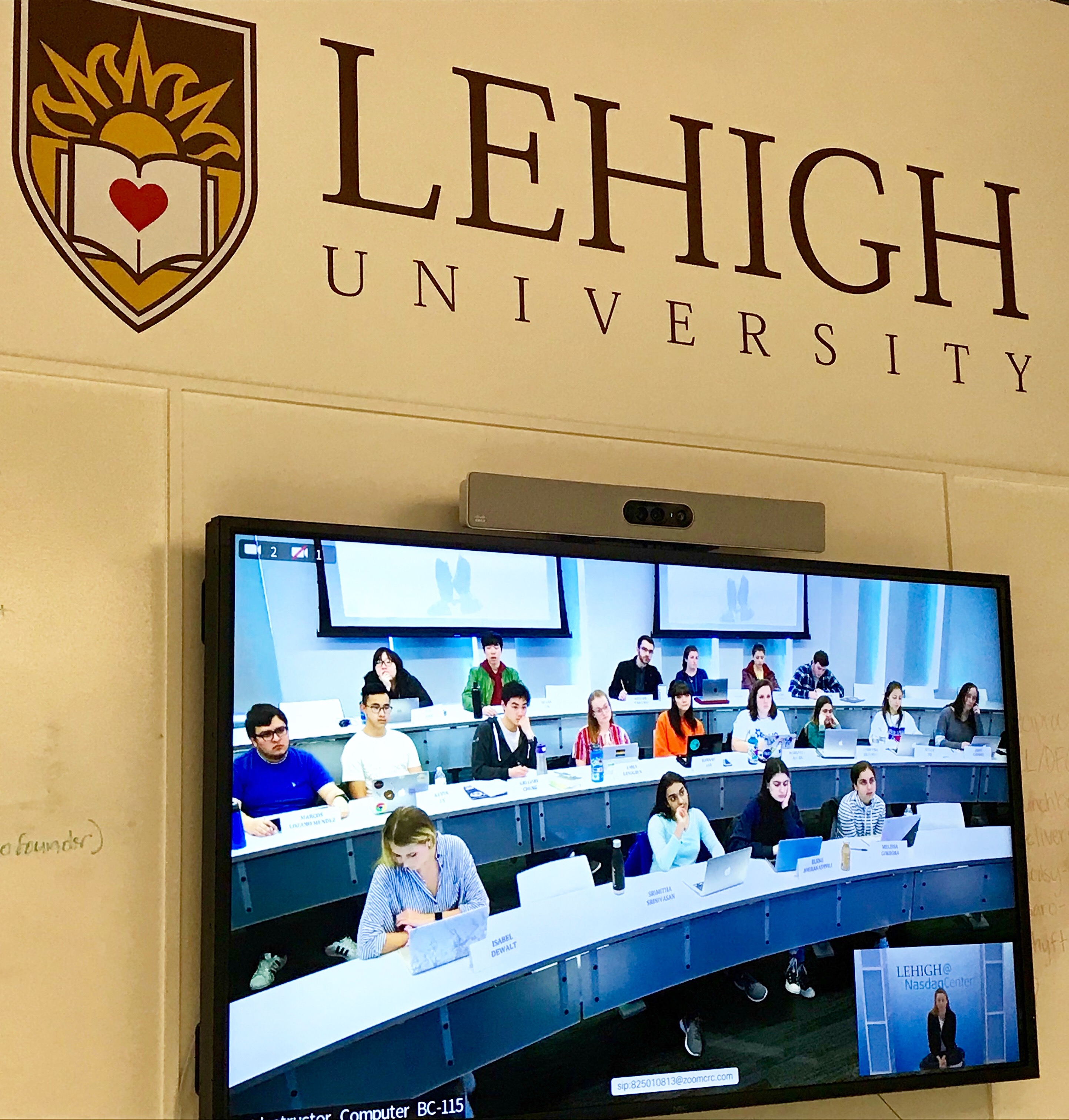 Winter 2018
A partnership with Lehigh's College of Education, the Business, Social, & Education Entrepreneur course explores the entrepreneurial journey of founders across business and non-profit sectors, emphasizing the social impact startups can have on society.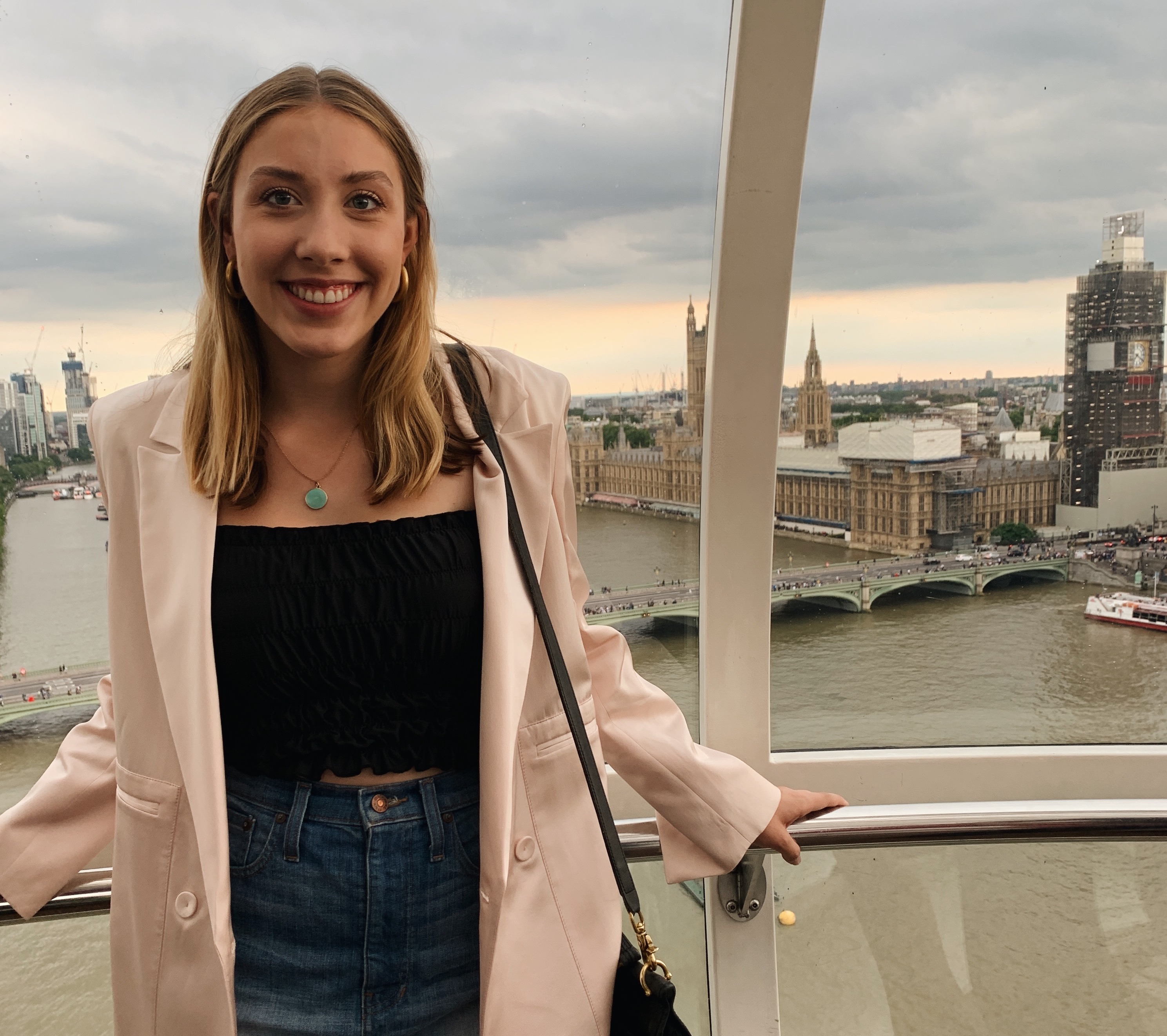 Summer 2019
In summer 2019, the Global Entrepreneurial Internship expanded to London. A cohort of six students spent the summer interning in the entrepreneurial ecosystems of London and New Delhi, flanked by immersive experiences at the Lehigh@NasdaqCenter in San Francisco.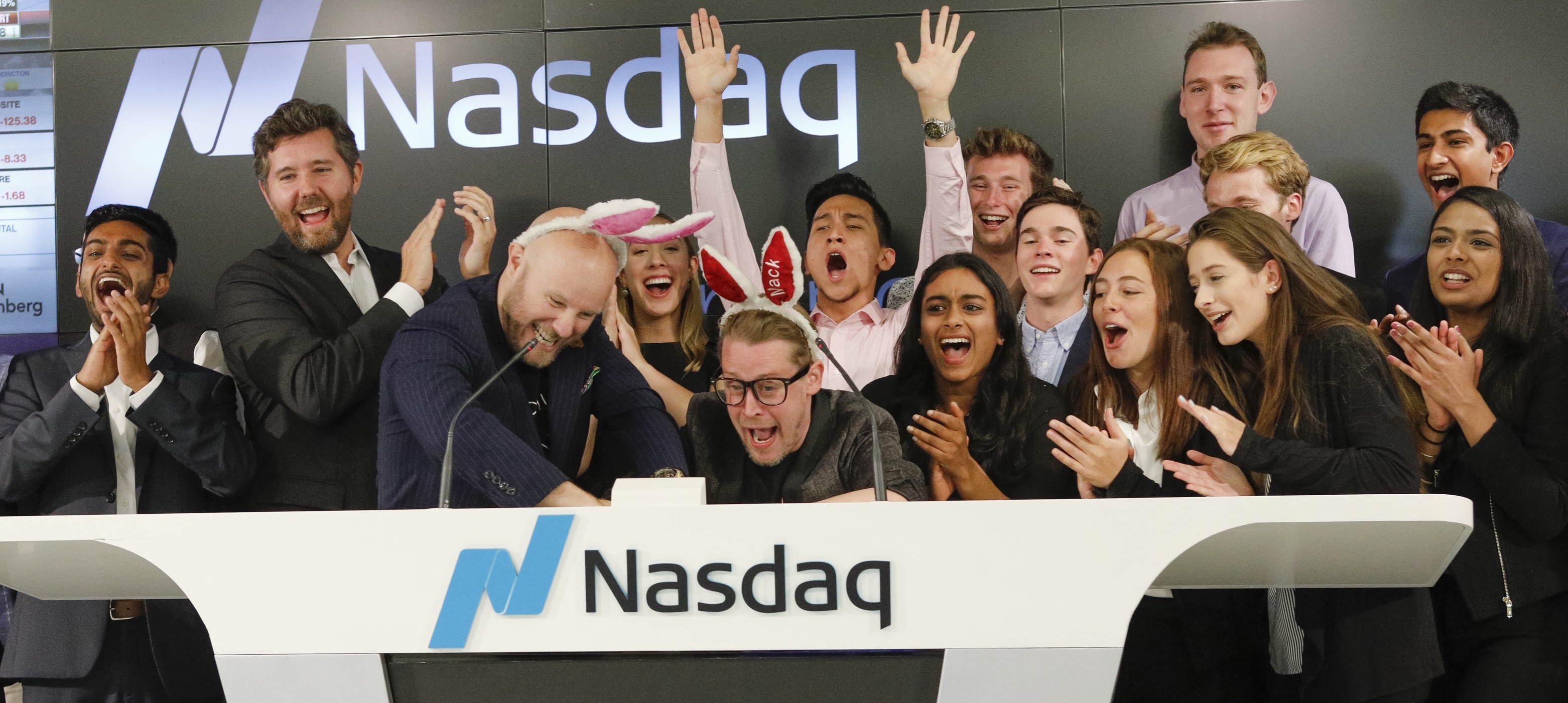 Summer 2019
The 2019 graduating classes of Startup Academy and the Global Entrepreneurial Internship helped close the Nasdaq Market during a closing bell ceremony with celebrity bell ringer, actor Macaulay Culkin, and his Bunny Ears co-founder Stewart Miller (Bunny Ears is a new satirical publishing platform).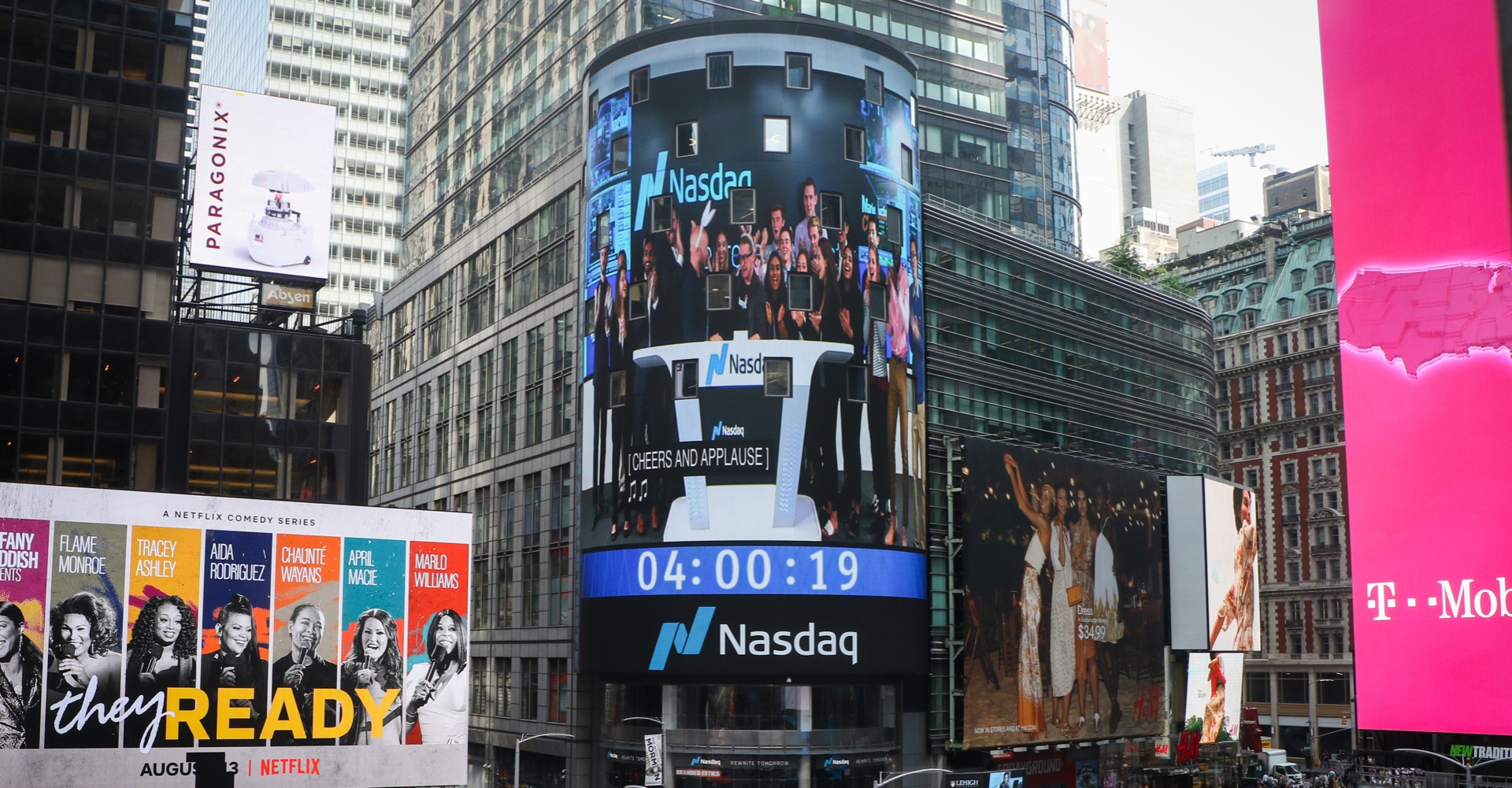 Fall 2019
The Lehigh@NasdaqCenter partners with Chris Kauzmann, the Baker Institute's Innovator-in-Residence, to help students design their life through a new Design Thinking for Innovation course.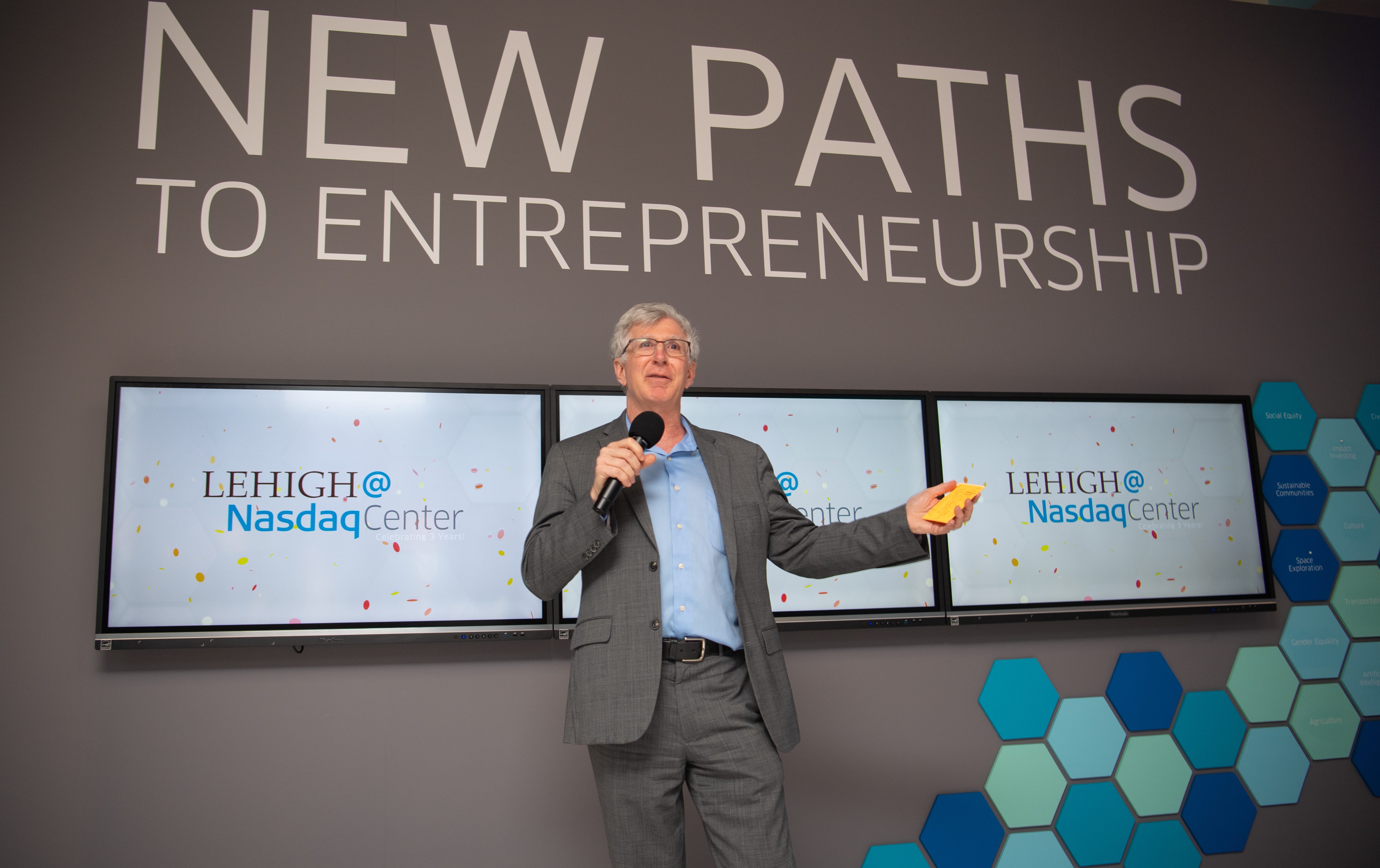 January 2020
Lehigh@NasdaqCenter celebrates three years and opens New Paths to Entrepreneurship, an interactive exhibit on global entrepreneurial mindset and its impact on the world.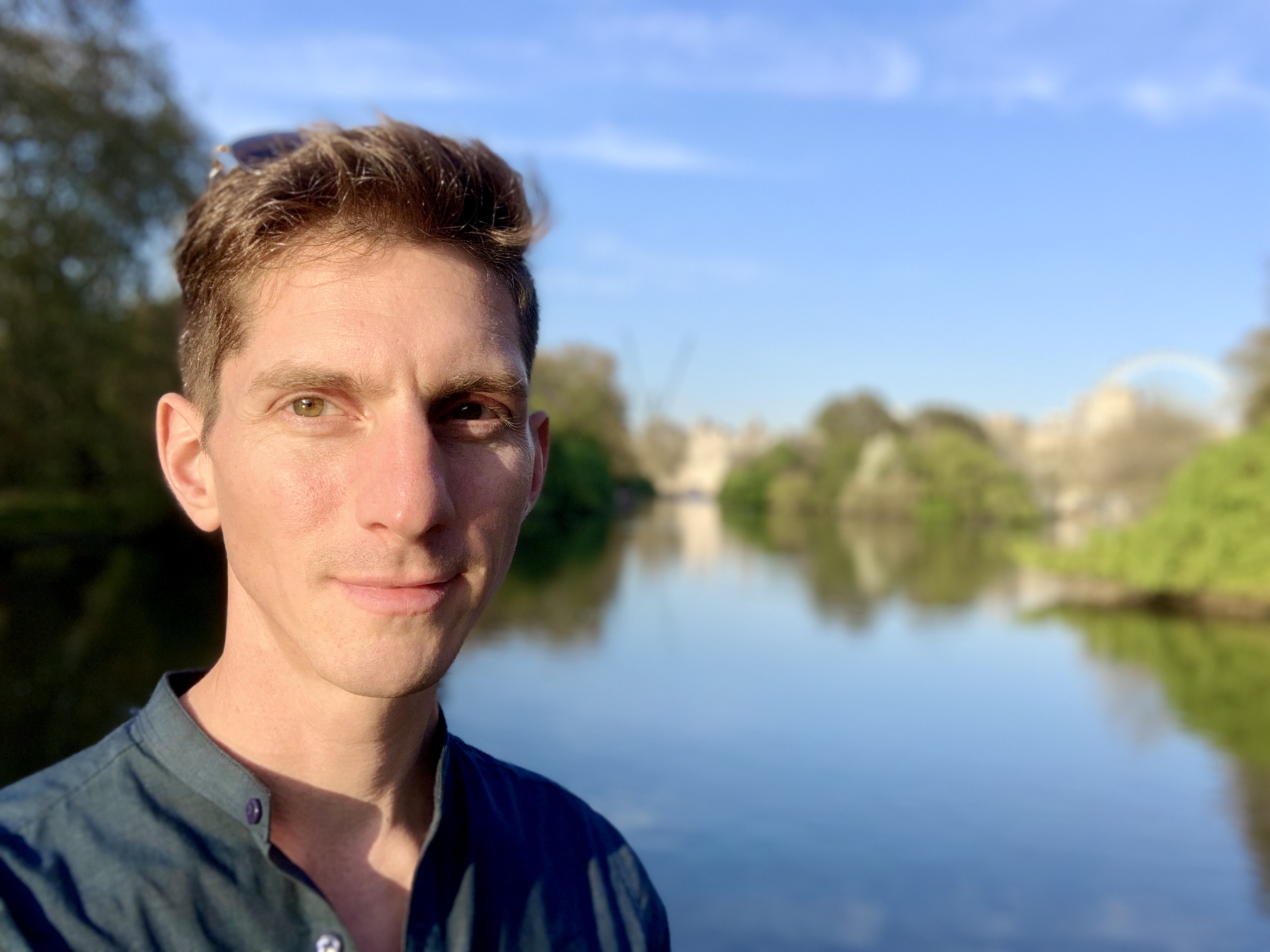 Winter 2020
In January 2020, James Berneking joined the Lehigh@NasdaqCenter team in San Francisco as Innovation Programs Manager.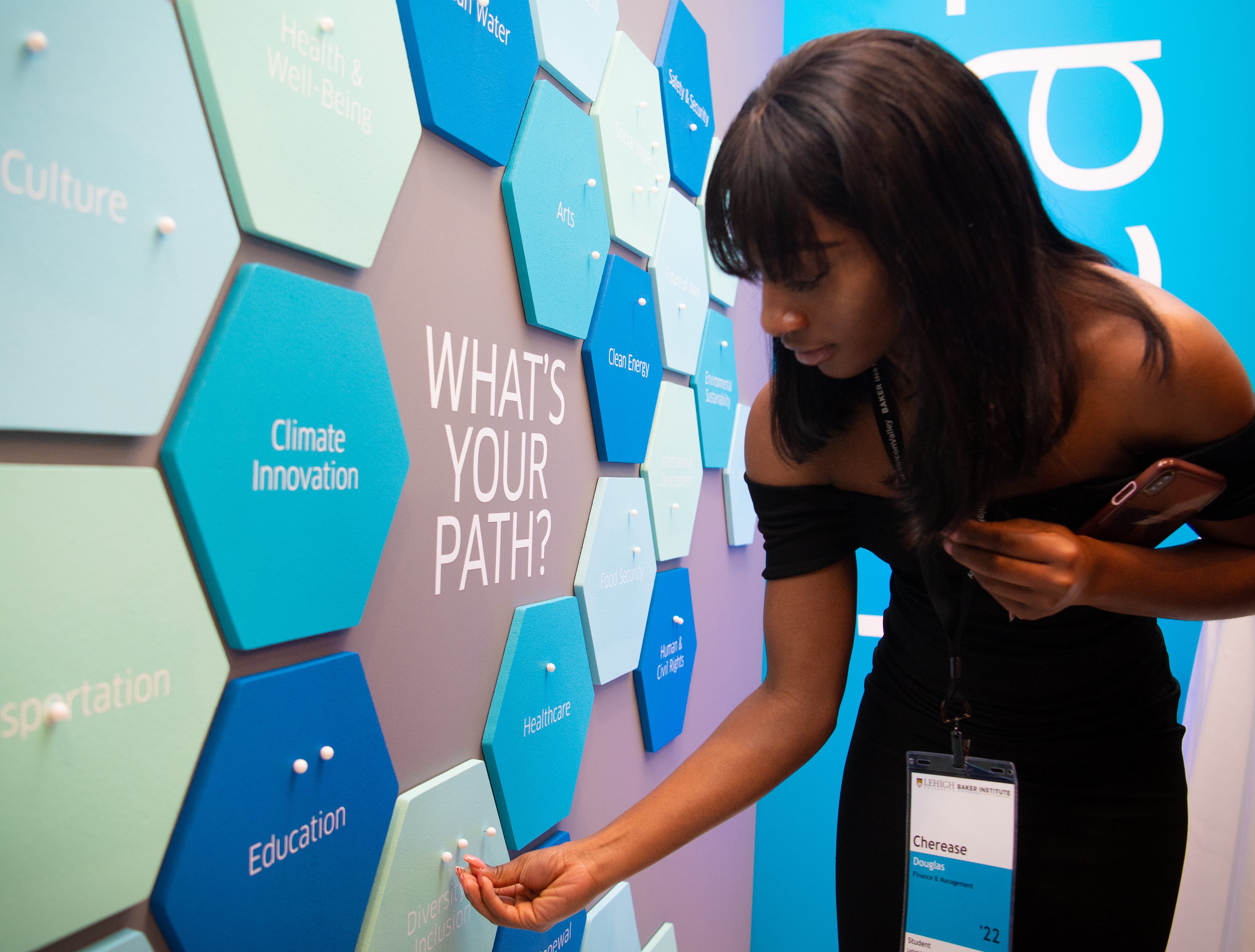 Today
There's not just one path to entrepreneurship, there are many. What's your path?