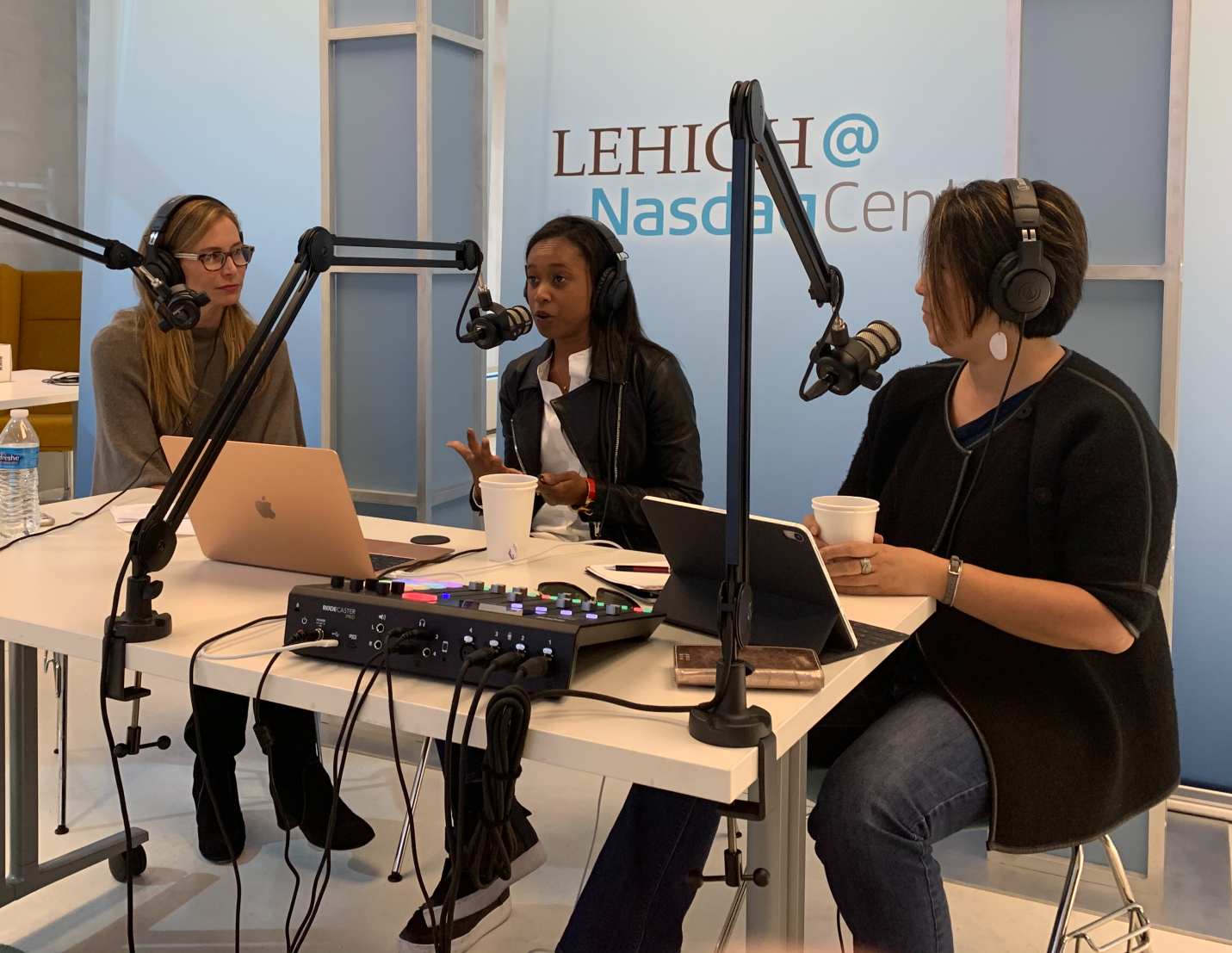 Presented by Lehigh@NasdaqCenter and the P.C. Rossin College of Engineering and Applied Science, Disruptive Engineers is a 7-week seminar course for Lehigh students with an accompanying guest speaker series hosted by Samantha Walravens that is free and open to alumni and friends of the University. The series features the masterminds building cutting-edge technologies like LiDAR and robotic vision for autonomous vehicles, big data/AI, quantum computing, blockchain, nanotechnology, and more!
Register to Attend
Select the event title below to learn more and register to attend. Separate registration is required for each weekly session.
In addition to the live online sessions, Disruptive Engineers will also be released as Series 3 of the Lehigh@NasdaqCenter Podcast so that you can listen on your own time!