Women in Technology & Innovation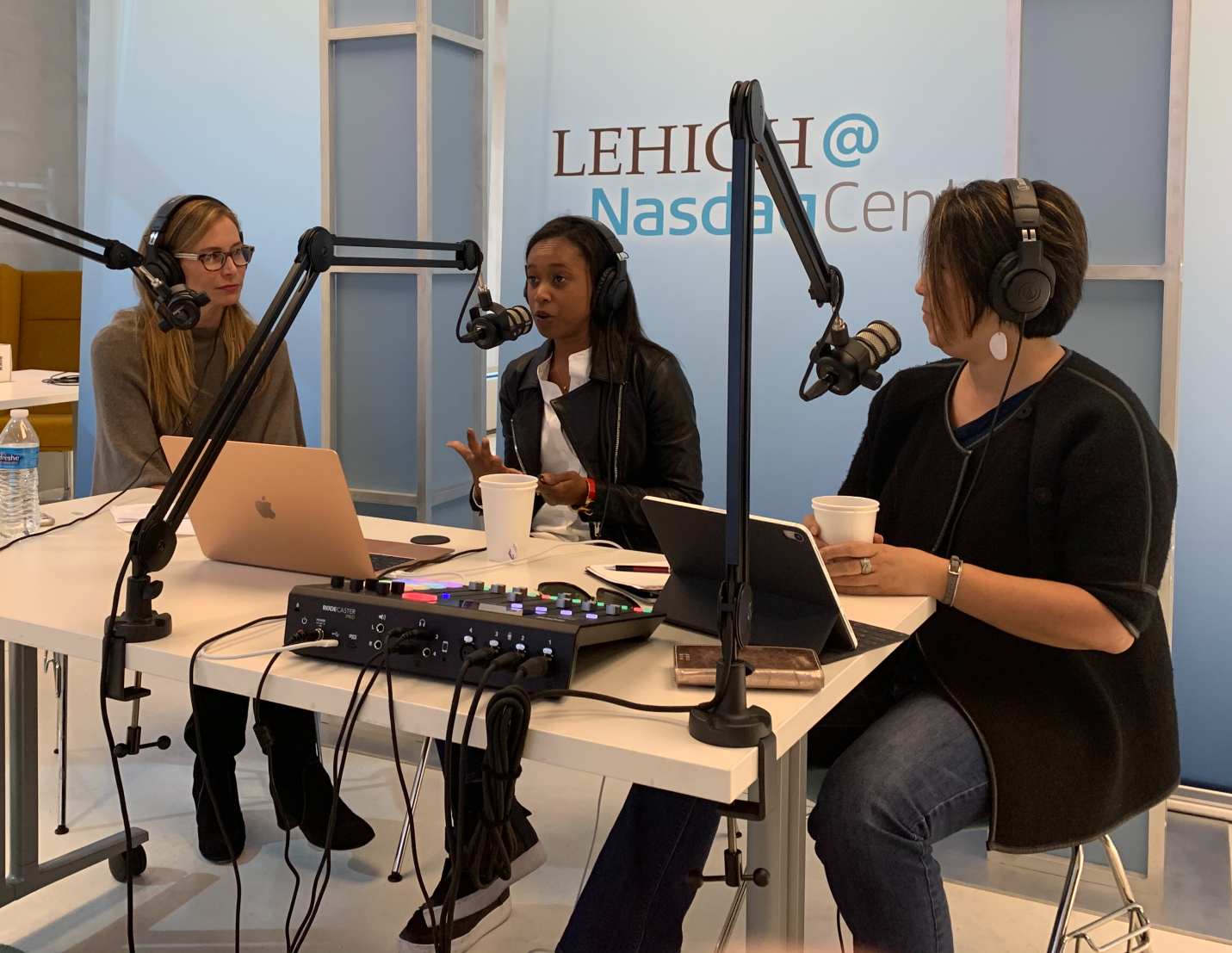 Presented by Lehigh@NasdaqCenter and the P.C. Rossin College of Engineering and Applied Science, Women in Technology & Innovation is a 7-week seminar course for Lehigh students with an accompanying guest speaker series hosted by Samantha Walravens that is free and open to alumni and friends of the University. The series features guest lectures by female founders, funders, and technology leaders, shining a light on the remarkable women who are building companies and products that transform the way we live and work, and who are paving new paths for female entrepreneurship and gender equality.
Register to Attend
Select the event title below to learn more and register to attend. Separate registration is required for each weekly session.
In addition to the live online sessions, select sessions from Women in Technology & Innovation will also be released as Series 4 of the Lehigh@NasdaqCenter Podcast so that you can listen on your own time!