Collaborating with global partners, the Lehigh@NasdaqCenter facilitates academic research studies focused on entrepreneurial education and practice. The work of the Lehigh@NasdaqCenter Research Fellows contributes to a growing body of literature on entrepreneurial learning and development. Meet our researchers and learn about thier work!
Lehigh@NasdaqCenter Research Fellows
Home Institution - TU Dortmund

Home Institution - Willamette University

Home Institution - Universität Koblenz-Landau
Entrepreneurial Mentoring Study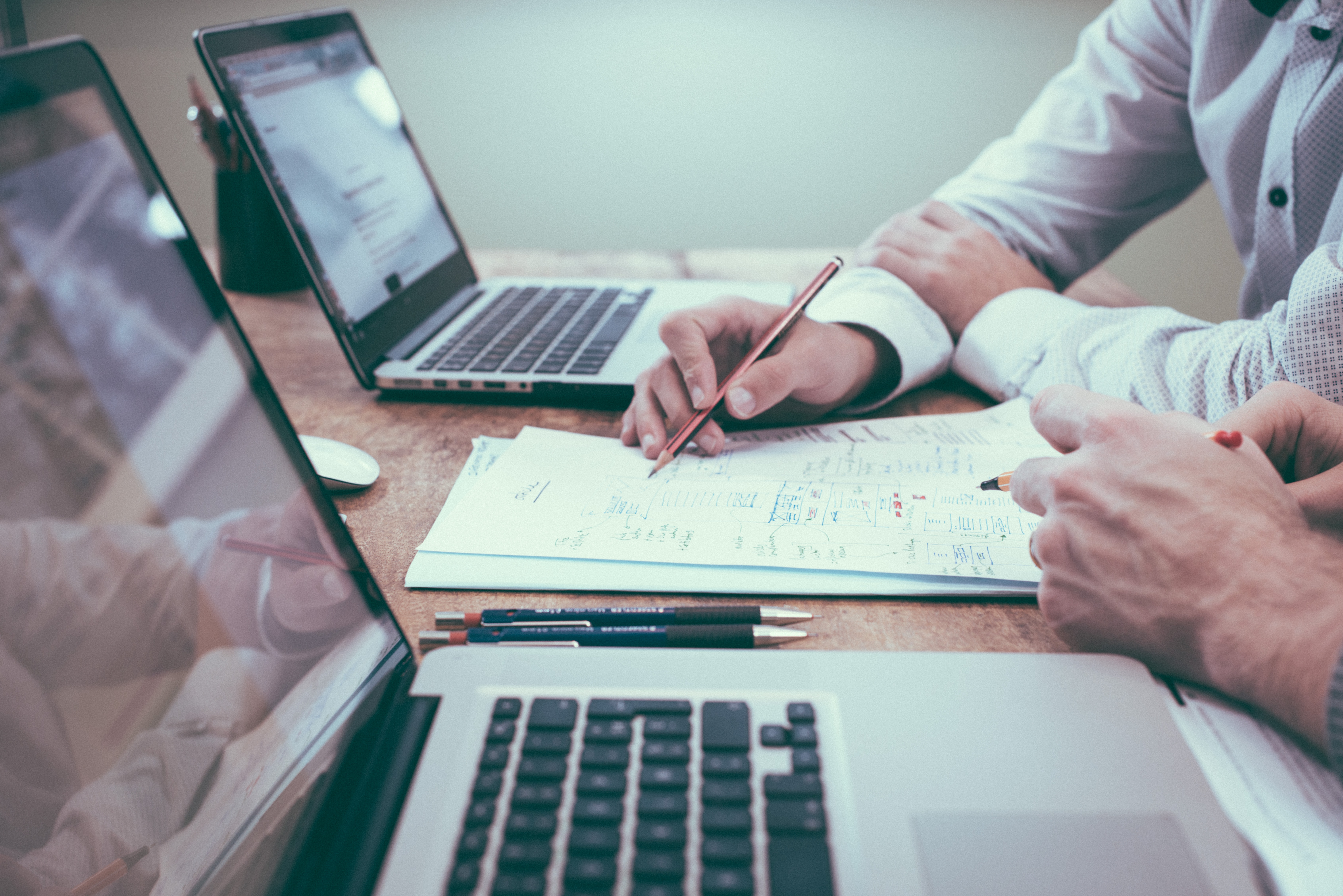 Mentorship plays an important part in developing new entrepreneurs; however, we know little about the mentorship process in new ventures. By analyzing the relationships between mentors and mentees in the Nasdaq Entrepreneurial Center's flagship Milestone Makers program, this study seeks to learn more about the factors that contribute to effective, positive mentoring experiences in entrepreneurship.
Entrepreneurial Mindset Study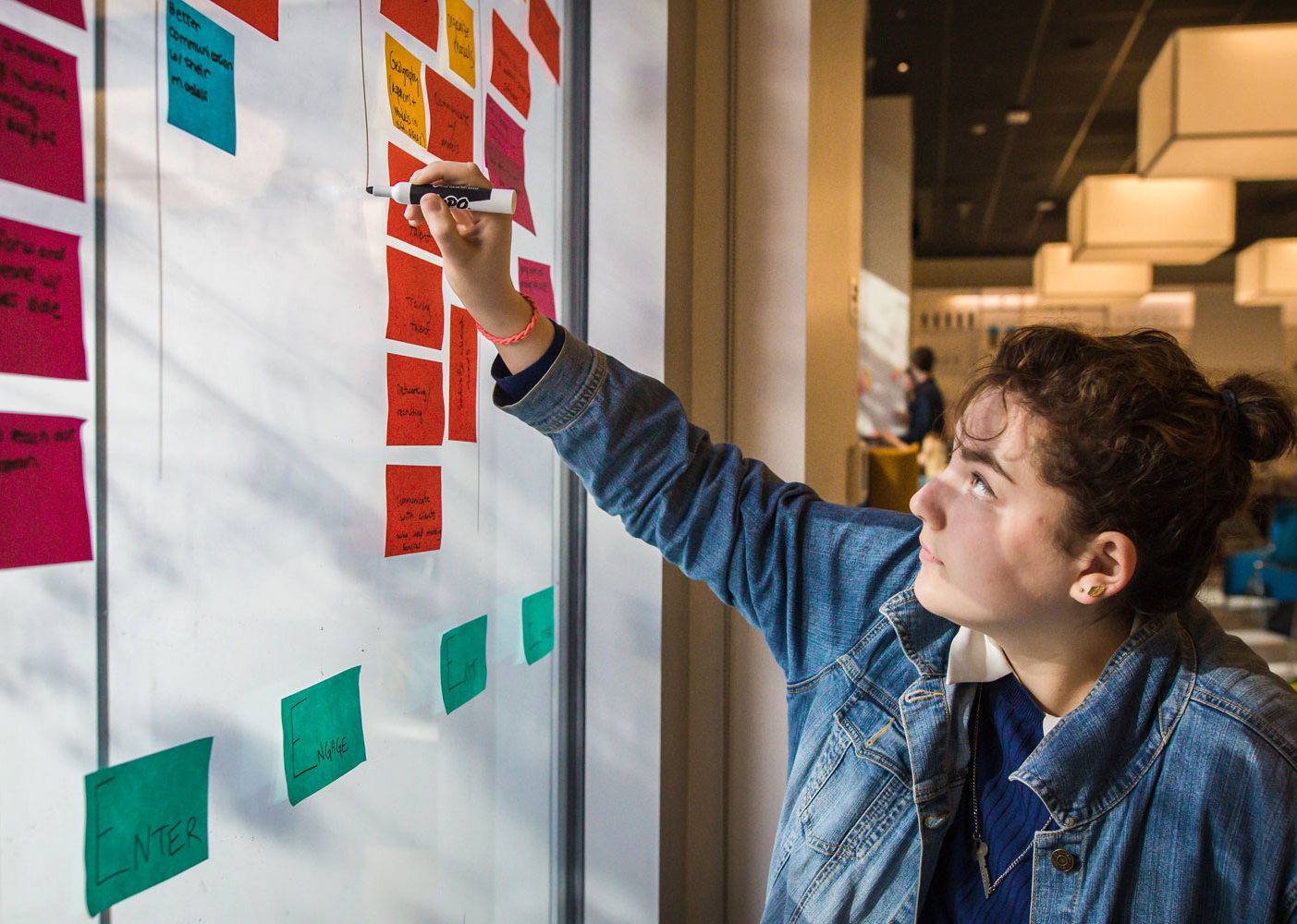 Lehigh University, TU Dortmund, Universität Koblenz-Landau, and the Nasdaq Entrepreneurial Center are conducting a study to identify the fundamentals of the term entrepreneurial mindset. Both academic and practitioner-based perspectives encourage the development of the entrepreneurial mindset. However, the understanding of this concept is rather heterogeneous, abstract and ambiguous. The purpose of this study is to provide a diagnostic tool to measure the entrepreneurial mindset in order to develop didactical implications for entrepreneurship education and practice.