For 10 weeks this summer, a cohort of fellows have the opportunity to learn about the entrepreneurial process by working with U.S.-based startups committed to solving issues of global importance in the areas of health, education, the environment, economic mobility, and financial inclusion. The fellowship provides a real-world learning experience equipping students with mindsets, skills, and agency that they can carry with them into any career, role, or industry to create meaningful lives and lead positive change in the world.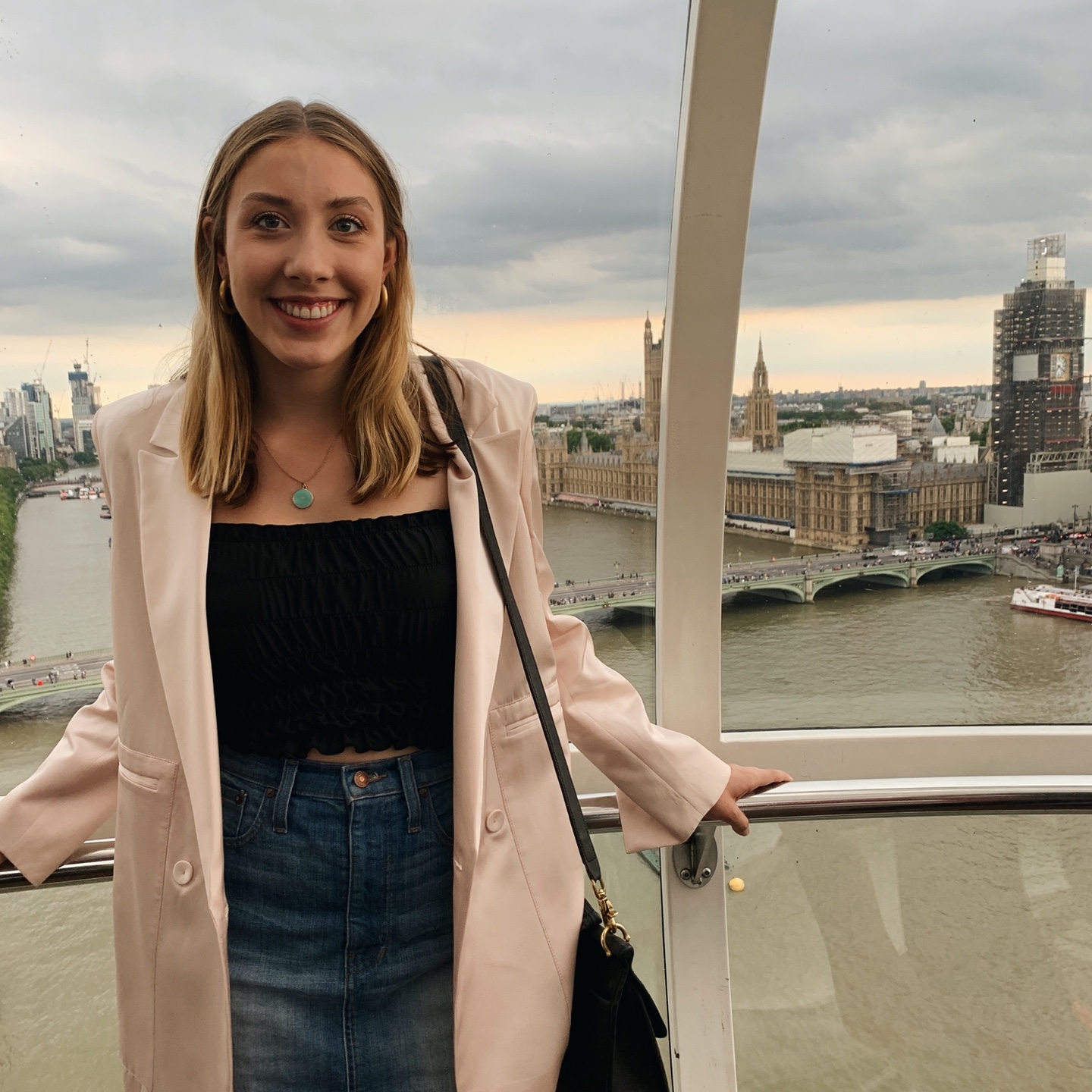 Fellowship Dates
May 24 - July 31, 2021
Remote: May 24 - July 24
In-residence: July 25 - July 31
Location
If local health and safety policies allow, the fellows will be housed together in San Francisco for a portion of the program, but the work done for their internships will be remote.
Application Deadlines & Process
Applications will open in November and there will be a first round deadline in January 2021. Those who apply by this deadline will be given preference towards acceptance. Selected applicants will be invited to interview. For those who applied by the first deadline and are not invited to interview, their application will be re-considered as part of the second round pool of applicants.
Applications Open: November 16, 2020
Information Sessions (register here)

November 16, 2020 at 6pm EST
December 1, 2020 at 2pm EST (view on demand)
January 19, 2021 at 6pm EST
February 3, 2021 at 12pm EST
If you are unable to make an information session, at least one will be recorded and available to view online.

Round 1 Applications Close: January 20, 2021
Round 1 Interview Invitation: By January 25, 2021
Round 1 Candidate Interviews: Early February 2021
Round 2 Applications Close: February 12, 2021
Round 2 Interview Invitation: By February 16, 2021
Round 2 Candidate Interviews: Mid-February 2021
​Application Criteria
Previous relevant work, internship, or project experience.
Demonstrated interest in developing an entrepreneurial mindset and working on global projects.
Comfortable with ambiguity and enjoy working through challenges in dynamic, fast-paced environments.
Self-motivated, curious, critical thinker, creative problem solver who is hungry to learn and create value.
GEF Eligibility
Current Lehigh University student:
Must be full-time, degree-seeking student of rising junior, senior, or graduate standing.
Must be in good academic standing.
May not be on disciplinary probation at the time of application.
Must have their Bursar accounts paid in full.
May not be planning to take courses that overlap with the program dates.
Associated Costs
Fellows will be provided with short-term accomodations in San Francisco and a small stipend for the 10 weeks.
Academic Credit
There is no credit associated with the Global Entrepreneurial Fellowship.
Program Format
Most startups operate with a remote team and find that this flexibility allows them to increase productivity and reduce costs. Fellows will have the opportunity to experience this future of work first hand. While our goal in 2021 is to return to an in-person, immersive experience where interns live together as a cohort in San Francisco for a portion of the program, students will still work remotely for their startups. Current health and safety policies will guide the exact format and delivery of the program. We will update program participants as specific program format details are confirmed.