For 8 weeks this summer, a group of 12 Global Entrepreneurial Fellows from all backgrounds and disciplines will have the opportunity to learn about the entrepreneurial process and contribute real impact by working with startups and entrepreneurial leaders in a global setting. The fellowship provides an immersive learning experience equipping students with critical mindsets and skills that they can carry with them into any future career, organization, or industry.
Format & Location
The 2022 fellowship is designed as an immersive experience where interns experience the future of work and learning in a hybrid format including travel to an entrepreneurial hub in the Netherlands and San Francisco.
Note that the program format and location may be subject to change as current health and safety policies require.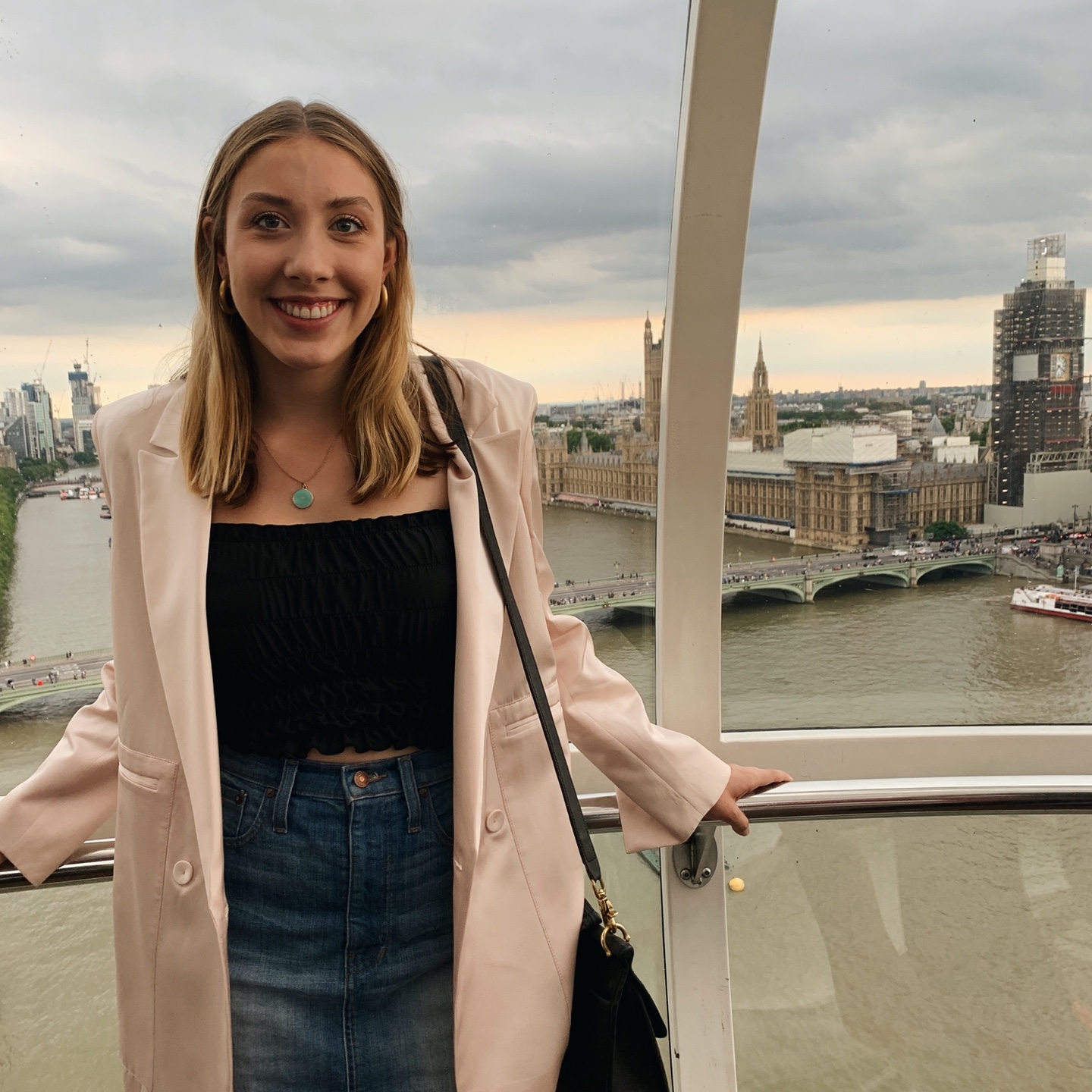 Applications open on November 1, 2021 and the deadline to apply is January 30, 2022. Selected applicants will be invited to interview.
November 1, 2021: Applications Open
Information Sessions
January, 30 2022: Applications Due
Early February 2022: Candidate Interviews
April 2022 (date TBD): On-campus kickoff & orientation
May 30 - July 22, 2022: Full-time internship
July 25-27, 2022: Graduation and offboarding in San Francisco
Application Criteria
Students from all disciplines are encouraged to apply!
Interest in developing an entrepreneurial mindset and cross-cultural competencies by immersing in a global startup internship.
Desire to help solve real-world challenges by applying creativity and innovation.
Comfortable with ambiguity and enjoy working in dynamic, unstructured environments.
Key mindsets/skills: self-motivated, curious, critical thinker, creative problem solver, growth mindset/eagerness to learn and grow.
Previous relevant work or project experience (preferred). The right attitude, demonstrated skills, and willingness to step outside your comfort zone will be considered holistically with your work experience.
Fellowship Eligibility
Must be full time student of rising sophomore, junior, senior, or graduate standing.
Must be in good academic standing,
May not be on disciplinary probation at the time of application.
Must have their Bursar accounts paid in full.
May not be planning to take courses that overlap with the program dates.
Must be fully vaccinated against COVID-19.
A Funded Opportunity
The Global Entrepreneurial Fellowship is a mostly-funded opportunity. During the 8 weeks you'll be doing your internship, you will receive $1500 (more with demonstrated need) to offset the costs of meals and other incidentals over the summer. Since your fellowship concludes with an immersive trip to the Netherlands AND San Francisco to graduate from the program, multi city airfare (city of origin to internship city to San Francisco and back to your city of origin). PLUS housing in the Netherlands and San Francisco is also included. (Examples of costs not covered have included: ground transportation, passport or visa fees, immunizations, optional excursions, or other personal expenses.)
Academic Credit
There is no credit associated with the Global Entrepreneurial Fellowship.
Applications Open through January 30, 2022